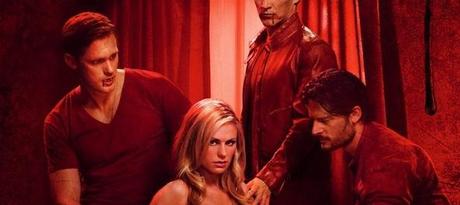 True Blood fans in the UK now have their chance to prove just how much of a fan they are. True Blood UK is now offering fans across the pond a chance to be in The HBO Sessions True Blood Special!
According to the True Blood UK Facebook page, 6 ultra True Blood fans will get to show off just how much they love the HBO series by participating in the special in London. The filming will take place May 8th and you must be 18 years and over to participate.
Visit the True Blood UK Facebook Page to enter here.
True Blood Fan Source thanks True Blood UK for giving us the heads up!
Image Credit: HBO, Inc.