I hope everyone's Tuesday is going great so far!
Whoever said that fashion is not a form of art, was obviously in the wrong.
With spring just happening now, we all need to remember to add a 'pop' of color into our wardrobe, and to throw away all of our dull winter/fall colors.
Here are a few of my favorite brands that I feel could be a great addition to your spring or summer wardrobe, and each piece is totally a work of art.
What do you think?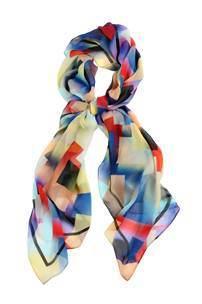 Opera Scarf
www.daisydarche.com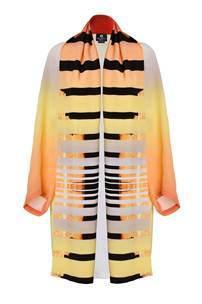 Gaudi Jacket
www.daisydarche.com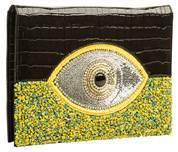 Karmni Envelope Clutch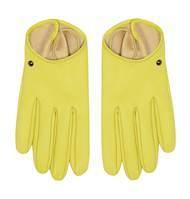 Dramatica Gloves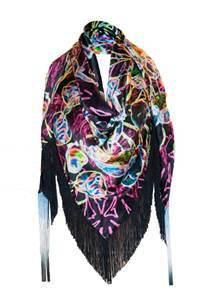 Hera Scarf
www.daisydarche.com