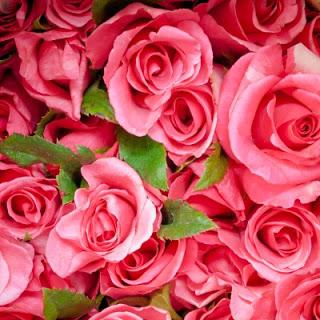 Beauty goes beyond skin deep at David Loh Surgery's spanking new 150 square-metre clinic at Park House branch with Viveve. Other than sagging skin, wrinkles and the bulge, some women are bothered by urinary incontinence after age 40 or vaginal laxity after childbirth. Thanks to this non-surgical treatment, Viveve, vaginal wall laxity can be improved and the onset of urinary incontinence delayed with a simple and relatively painless treatment. This treatment is overseen by Dr Phoon Yi Shan, a business partner of Dr Loh. David Loh Surgery is among one of the first to offer this service.
Viveve Non-Invasive Treatment
This is a completely painless treatment using radio frequency energy in the vaginal walls to improve vaginal laxity after child birth or in women in general. Designed specifically for treating vaginal laxity, the Viveve System is an office-based non-surgical medical treatment that works at the cellular level to rebuild and restore collagen in the vaginal walls, by gently heating the tissues. This increases the sensation of vaginal tightness and improves sexual satisfaction. 
For perimenopausal or menopausal women who wish to address urinary incontinence, they should have a gynaecologist assess and treat the menopausal condition to boost results of Viveve. With menopause, the estrogen level falls thus the vaginal walls will not just be dry, but also appear very thin, explains Dr Phoon. In such cases, the Viveve treatment may boost the vaginal walls more with the improved estrogen level through HRT.
Why have Viveve?
Beauty is not just about the face, but general wellbeing too, says Dr Phoon. Viveve is one of the treatments that we have to offer women for a more global wellbeing. Improved sexual satisfaction leads to better intimacy and happiness with their partners. It also leads to improvement in vaginal dryness, as well as mild urinary incontinence, which leads to much better quality of life.
How long as the results last? 
The collagen restoration process takes place between 30-90 days after the treatment. As the changes are on the cellular level, there are no outward signs of change to the vaginal tissue, but feelings of improved vaginal tightness with the results being maintained for 12-18 months. Women will find great improvement from the first month onwards. Results are dependent on the physiological age of the patient.
Who should not try this?
Those with severe urinary incontinence and pregnant woman. 
Cost
$3,800 per treatment.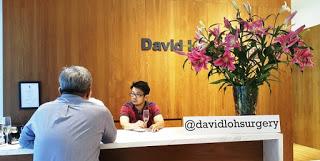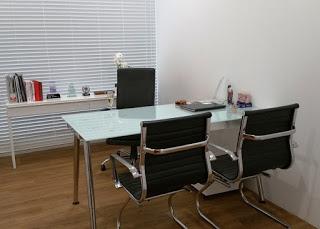 It's All About Convenience
Located just a few minutes from bustling Orchard Road, this Park House branch, gives patients easy access to town, while also offering free parking. There is no need to worry about chalking up parking charges should their appointment be prolonged or delayed.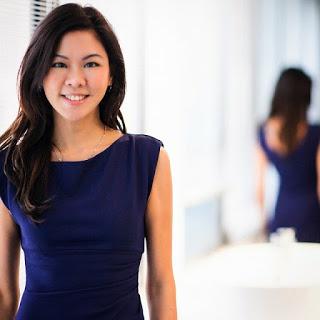 David Loh Surgery's Park House clinic is at 21 Orchard Boulevard, #01-27 Park House, Singapore 248645. For appointments, please call +65 6733 9114