At first I wasn't a huge fan of Tartan & plaid however over the past few weeks I've seen how it can be worn and it's grown on me.
I love these plaid trousers from Fashion Union. They look great and fit me like a glove. They're so perfect for A/W and with tartan & plaid being the big trend this season it's the perfect way to stay bang on trend.  It's a nice change from wearing blue/black jeans! 
I wore my plaid trousers with a green peter pan collar blouse layered with a cream jumper with white converse, I also wore my new winter hat which really finishes off this outfit :)
This is the coat that I'd been lusting over since I first saw it on the Look Magazine website a few months ago, I absolutely love it! Unfortunately my local store had run out of my size so ended up getting a size bigger, due to the style of the coat being over sized it doesn't matter too much.
I decided to layer the green blouse with this outfit as I thought the color went so well with the plaid trousers and when I pieced it all together I just loved how the collar layered over the jumper finished off the outfit.
I wore my new Primark winter hat to balance out the outfit so the cream jumper didn't stand out too much, it's a nice finishing touch :)
I wore this outfit on Sunday whilst out for a walk with my fiancé.
Below are some photos of me wearing this outfit along with some autumn photography I took :)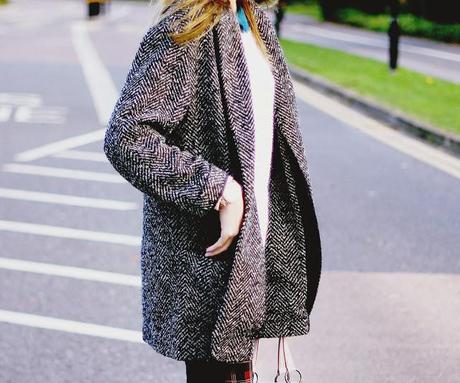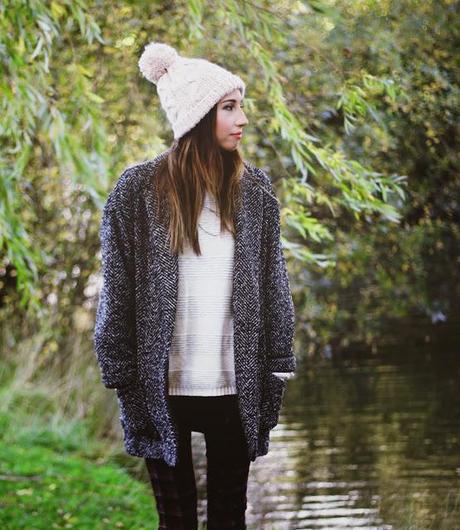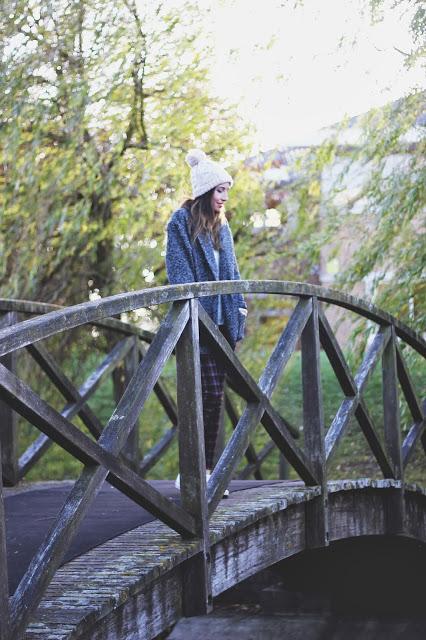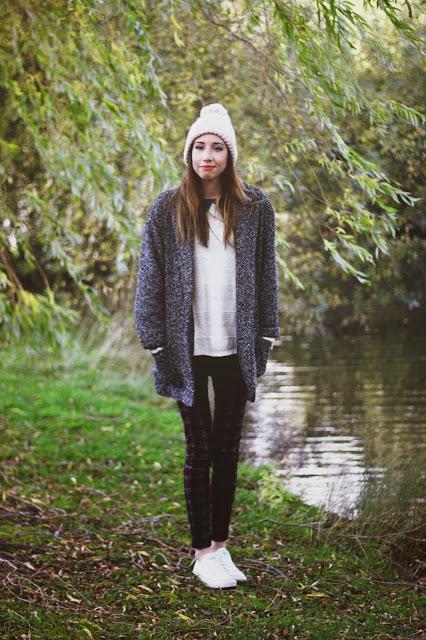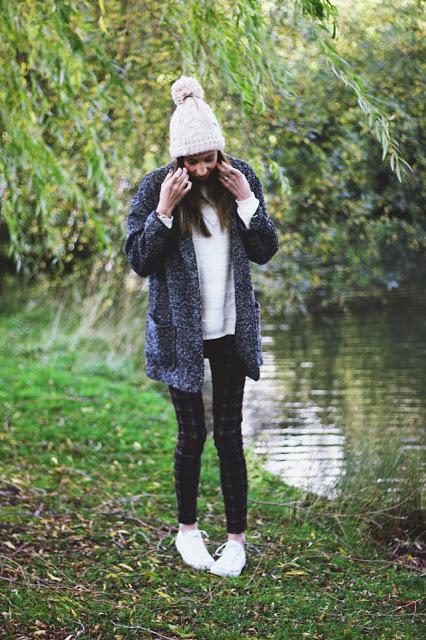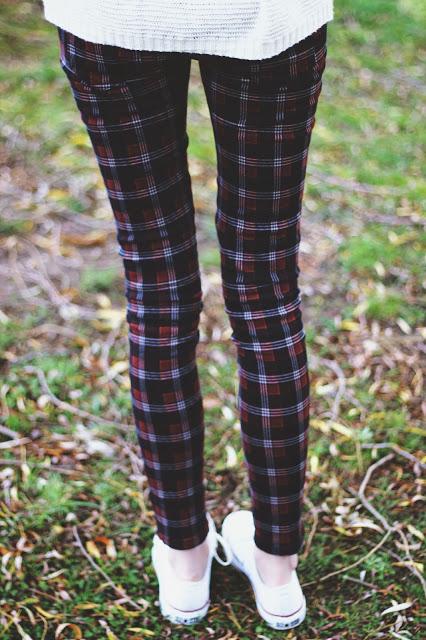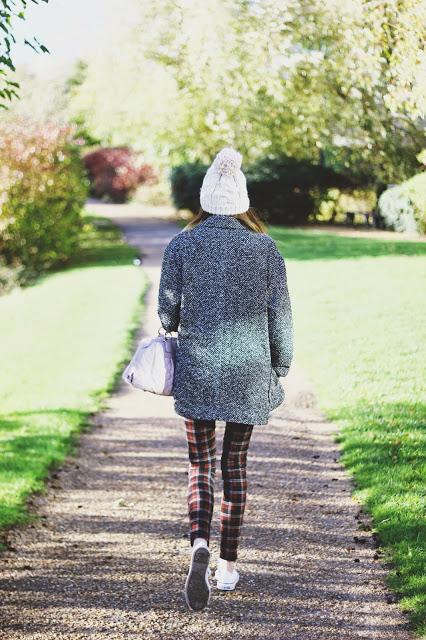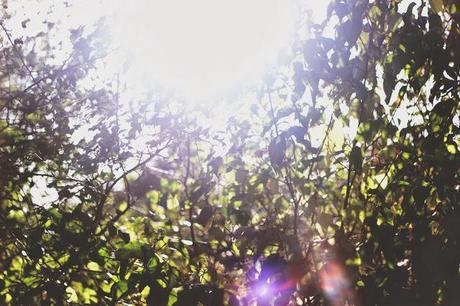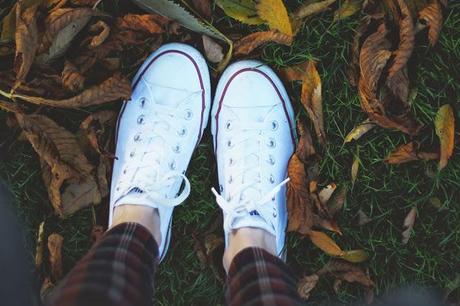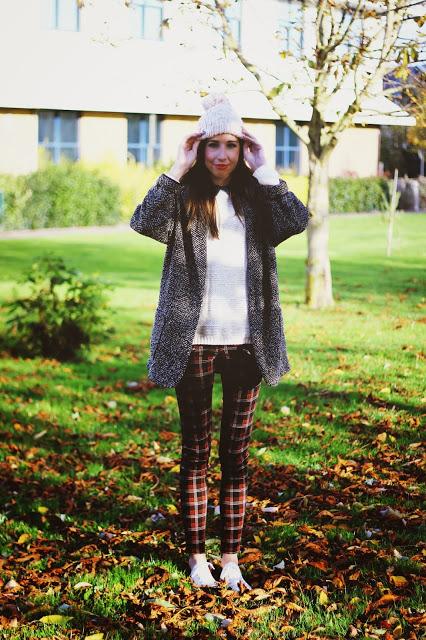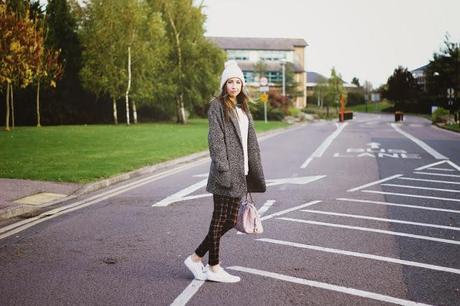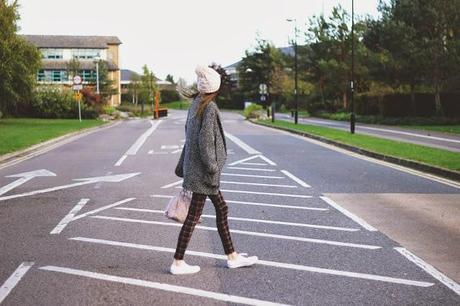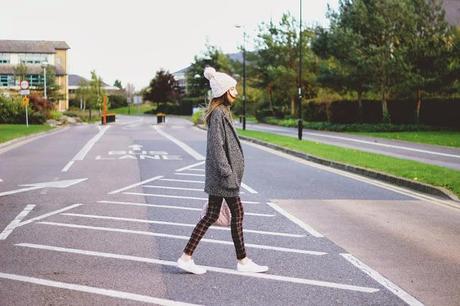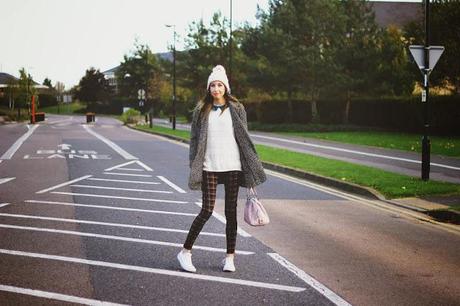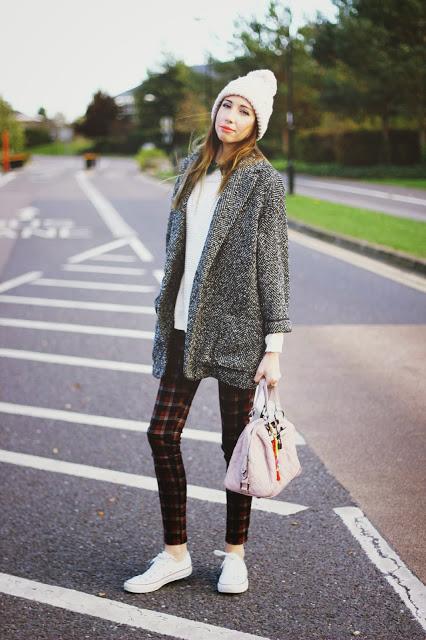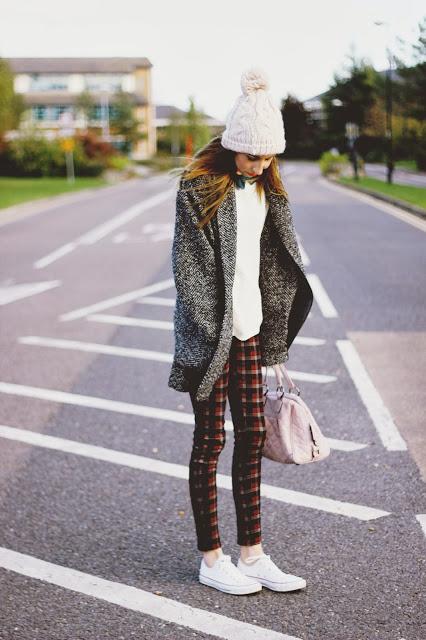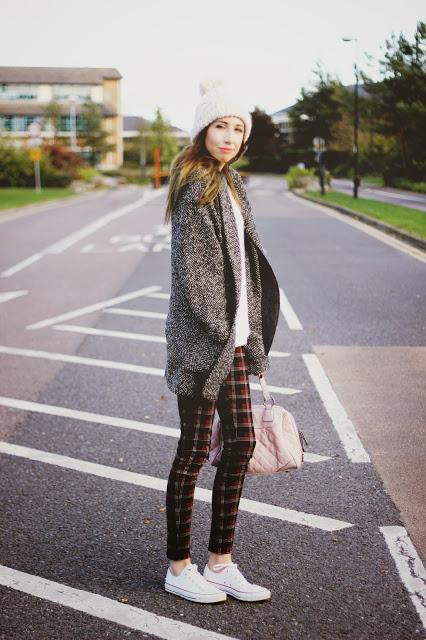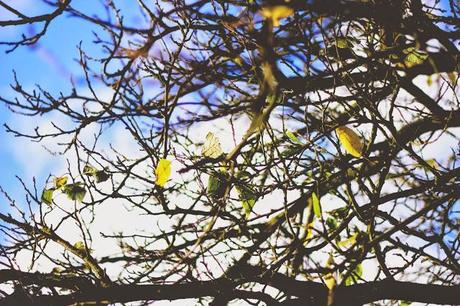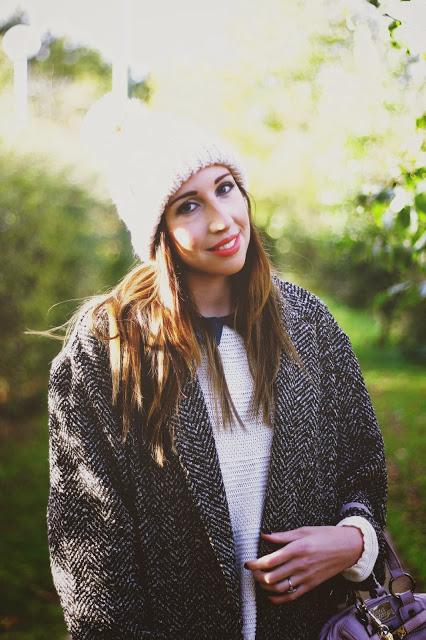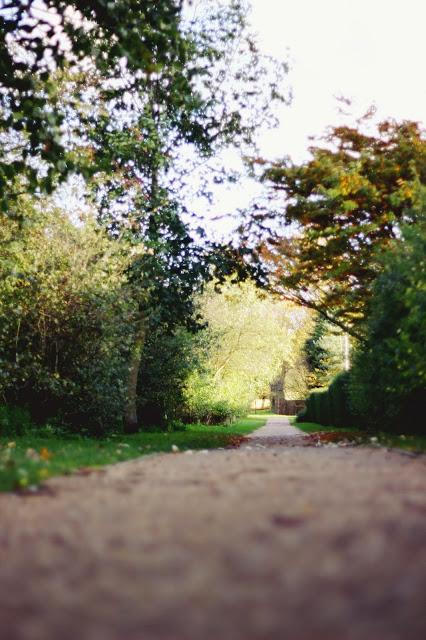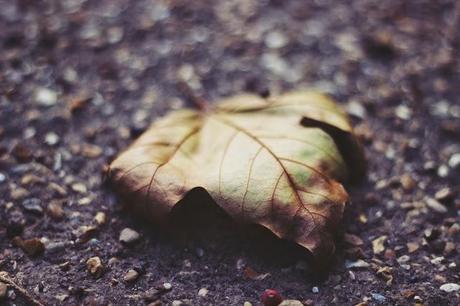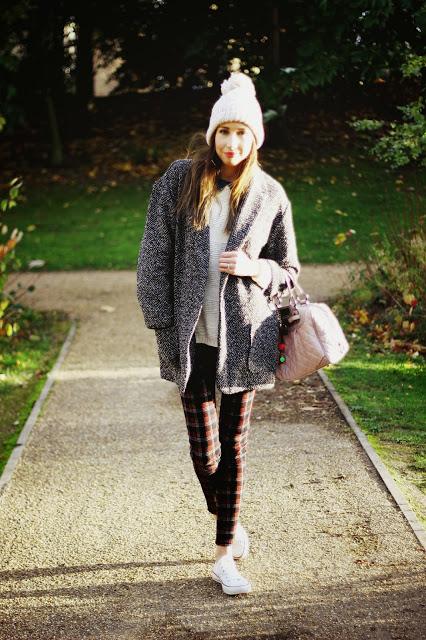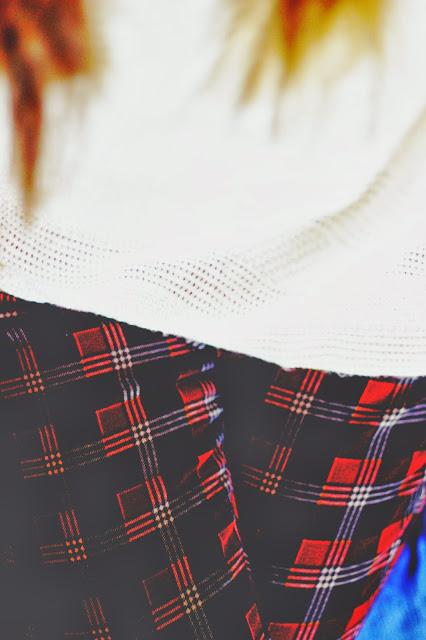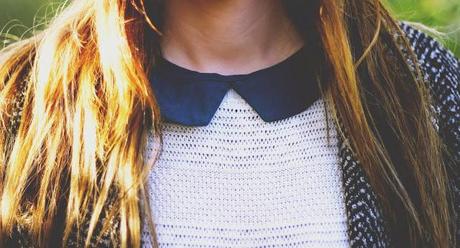 Coat-Primark
Blouse-New Look
Jumper-Forever 21
Jeans-Fashion Union* 
Trainers-Converse
Bag-Pauls Boutique*
Thanks so much for reading!
Keep an eye out on my youtube channel for my Florida videos & lookbook videos :)
//Facebook//Twitter//Instagram//Youtube//Pinterest//bloglovin//Lookbook//