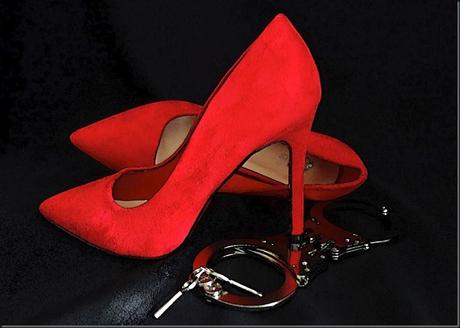 The Moon begins in a conjunction with Saturn in the sign of Sagittarius today and our expansive needs may be held back by more weighty concerns this morning, we will take things seriously even through to the point that the Moon changes sign, as it moves into the sign ruled by Saturn, Capricorn. The Moon in Capricorn holds in the most expansive and outgoing of our emotions and we may be more stern and unsentimental today than we normally are.
I wish I could mention more about the aspects that the Moon makes today, however it doesn't make any at all and all I can expand upon is that as the day goes on the frosty edge that the Moon in Saturn gives out will be warmed gently by a closing sextile to Jupiter, an aspect that perfects in the early morning of Wednesday. This aspect will take the edge off our rather autocratic and restrictive mood. We will want to be organised today, to work hard and to get things done. Tuesday will be a day of graft and putting our nose to the grindstone, there is not much fun about and sometimes we have to accept that our responsibilities just have to come first.
With this lack of lunar activity, one aspect dominates, an exact sextile between Venus in Scorpio and Pluto in Capricorn. Here is the planet of love intensified by the planet of the underground. Here is secret, earthy, primal desire, sexual tension, the need to touch, feel and sense deeply. There is a whiff of dark power and control, manipulation and even cruelty. Our values are driven underground and behind closed doors, nothing is off the table. Venus rules our possessions and money too, and this is a day where we can grab opportunities to borrow things that we need for the days ahead, or we may be in a position to lend our possessions and resources to others who need them more than we do at present, so long as the terms are directly in our favour. The trick is to keep things under your control, and under this sky it shouldn't be too difficult a task to achieve...