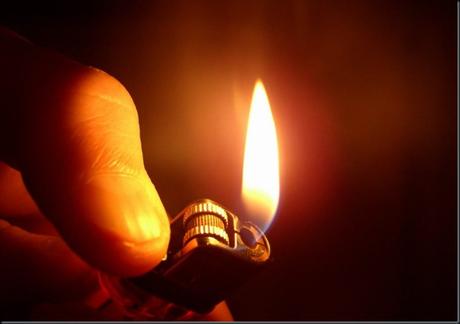 The Moon is in the sign of the scales, Libra, so our need for harmony and equality is paramount. Even though the Sun, Jupiter and Venus are all in Scorpio, a sign known for partisan black or white points of view, emotionally we will be considerate and willing to see both sides of every situation in as fair a way as we can. When we do make a decision it will be a one of finality, but getting to that point may be quite a long process of weighing up ones options first.
Astrologically this is a very quiet day and the Moon does not make any significant aspects until much later when it starts to make a problematic inconjunct to Neptune and an easier sextile to Mercury as it approaches a conjunction with Mars. Matters of emotional deception may cloud us later on as we don't know quite what to believe. This is a very sensitive link up and we may be picking up on all kinds of mixed messages. The need to escape any tension or problems is enhanced through these two planets engaging, as is the temptation to lie and to avoid the truth.
Tensions may continue to rise ever so slowly this day as may our need to express our views and emotions. Even if we know it's best to remain quiet on a subject or issue, the longer the day goes on the more we may feel it right and necessary to get something out into the open, to speak our minds or to get to the heart of a matter that concerns us. Now with potential confusion or deception in the air through the Moon's connection to Neptune, will we stir up a hornet's nest if we continue to press someone too much on something?
There is a lot of determination, a will to win and a need for justice too as the Moon approaches Mars, and you may be able to secure a moral victory for yourself this evening, but there is also the potential for anger to spill over too. The best way to use this energy is through any mental or physical challenges that require imagination and willingness to change our approach to the task in hand. Our minds will be sharp this evening and so will be our words. Choose what you need to say wisely...