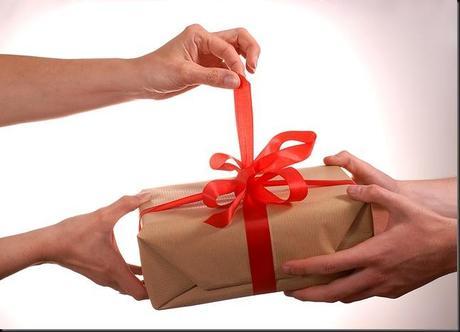 Recently I have had a couple of people who have ordered Skype Astrology readings for friends and it gave me an idea. I thought that having a Skype or telephone reading with me is an ideal and quite inexpensive gift to give to someone, either for Christmas, birthdays and anniversaries, for a friend or relative of yours or just as a treat for yourself.
Just think of all those year ahead forecasts and predictions that you see in the newspapers, in magazines and these days online but this time PERSONALISED just for you. The beauty of chatting to me live is that you can ask me whatever you want in the time you have booked, maybe about work and career, relationships, health, your personal birth chart or if you just want a look at the whole year ahead month by month etc etc. If requested I will record the session on a MP3 (Skype readings only) and send it to the recipient after we finish speaking…
I am expecting this to be quite busy in the run up to the festive season and the New Year so if you are interested in booking up a reading either for yourself or for someone else, I would advise you to do it quite early in advance. To check my availability in the coming weeks, please go to the link below where it will transport you to my diary page.
Check Availability for Skype Readings