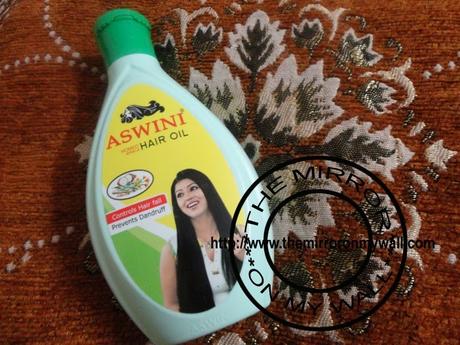 Ashwini Homeo Arnica Hair Oil Review
Hi Everyone,
Winter season is coming to end and we are preparing to welcome the spring season. Most of us get hair problems in winter like dandruff, dry rough hair, split ends, hair fall. If you are already have these problems then it gets increases during winter which we all have faced. Last year I came across an oil which is a Homeopathic Medicine and claims to cure all the above hair problems. I mostly prefer natural remedies and have been using homeopathy medicines since my childhood. I got this to try out and read on to know more about its claims. 
Product Claim:-
Improve blood circulation to the hair roots, thereby stops hair fall and promotes hair growth and also controls dandruff, removes headache, induces good sleep and maintains natural color of the hair.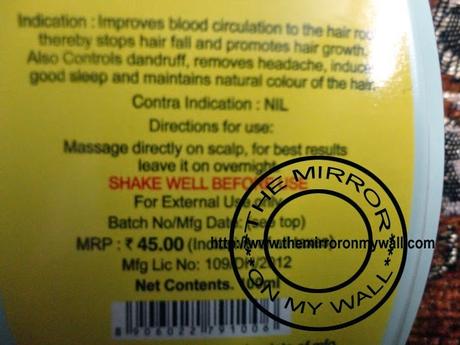 Price:-
INR 64 for 100ml
INR 122 for 200ml
INR 232 for 400ml
Ingredients:-
Aswini Homeo Arnika Hair Oil uses pure coconut oil as base. Other ingredients used are: Arnica Mont, cantharis, cinchona, Pilocarpine, Pure Coconut oil.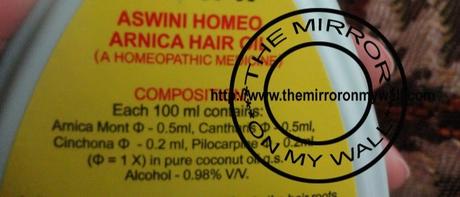 Directions for use:-
Massage directly on scalp for best results leave it on overnight.
My Hair type:-
I have hair which is a little longer than my shoulder length. I have very thin hair with loads of split ends. Hair growth rate is average and my hair becomes dry and frizzy after a wash.
Here, in Bangalore water is very hard and has given me hair fall and I am shedding my hair in bunches. 
My opinion on the product:-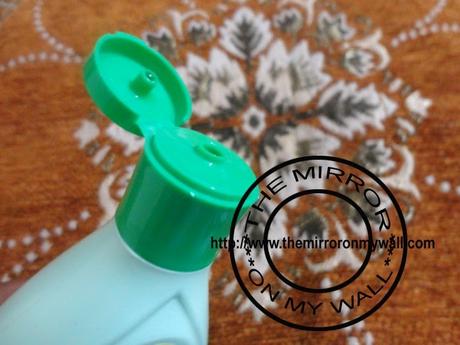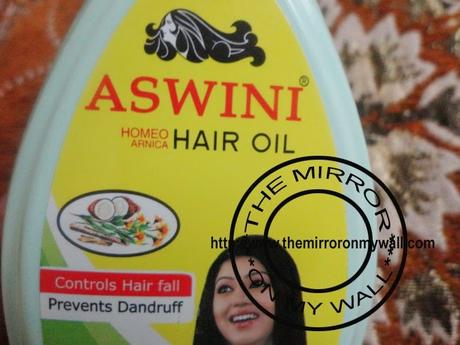 The oil comes in an opaque green color plastic bottle with flip open lid at cap which shuts tightly. The oil is slightly green in color and it has smell of homeopathy medicines like the mother tincture. Gals having sensitive nose like might not stand the smell. The oil claims to have pure coconut oil as base but I haven't seen it getting thicken during this whole winters. Therefore, I doubt that and it might contain mineral oil as its very light. My other coconut oils even when mixed with some castor oils gets thick when mercury drops below 25° C.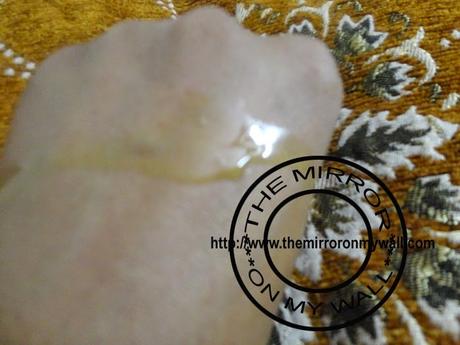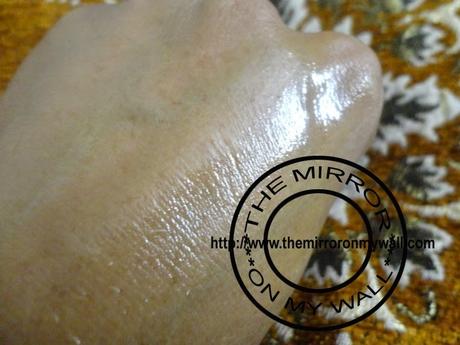 I use this oil to massage scalp and apply it on my hair from its roots to tips a night before hair wash. I noticed that it really worked well for a few weeks in making my hair soft but no improvement regarding hair loss. But few weeks later, I stared getting a few boils on my scalp which were painful and resulted in more hair loss. Also the count of my gray hair increased a lot strangely.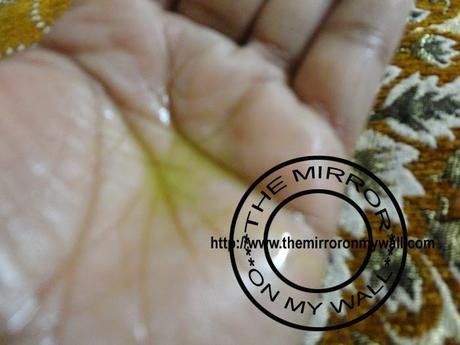 I have read many positive reviews about this oil but sadly, it was not the one for me. My hair looks great with mixture of coconut and castor oil which do makes my hair grow a little faster than average.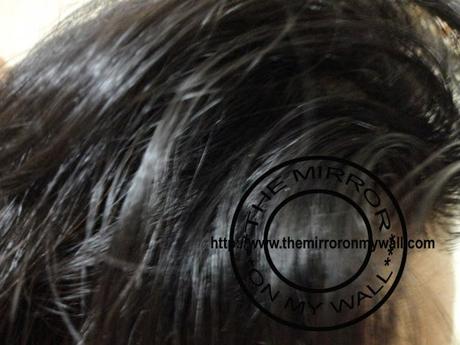 Some says that this contains Arnica and Cantharis which doesn't suits everyone and might show adverse effect when applied. I don't have any specific proof to back up this theory but would like to hear your experience with this hair oil.
What I Liked:-
Affordable
Easily available
Homeopathic ingredients
Makes hair soft and shiny
Easy to apply
What I didn't Liked:-
Got boils on my scalp.
Resulted in hair loss.
Resulted in graying of my hair.
Will I repurchase and recommend:-
No, this is a hair oil that I would not repurchase and would not recommend either.
Rating:-
3/5
VN:F [1.9.22_1171]Rate this Product :VN:F [1.9.22_1171]