Photo Post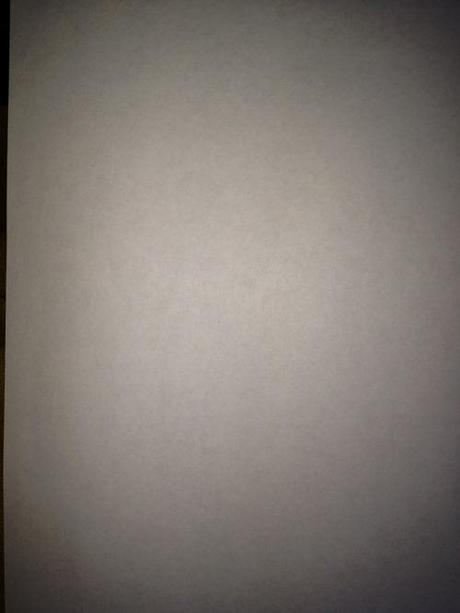 As someone who frequently voices her opinions on the Internet, I am hesitant to say anything at all about the shootings in Connecticut today.  What can possibly be said that doesn't sound self aggrandizing and preachy, especially in light of the terrible grief the community in Sandy Hook must be feeling? My grief is nothing.
What needs to be said are things I cannot speak to, because I don't know enough about them. What needs to be said are things that our President is too cautious, or too politically interested, to say himself. What needs to be said are things that most of my friends on Twitter and Facebook are not afraid to say at all, and for that, I am grateful for free speech.
There needs to be an entire overhaul in our gun laws. There needs to be a change in rhetoric. People do not need guns for any reason. But the more guns there are, the more people—including our law enforcement officials—will need them. Guns need to be taken out of our homes, off our streets, and off the marketplace.
Money needs to be poured into our health care system, so that mentally ill people have easier access to psychiatric care that is not humiliating, demeaning, and worst of all, prohibitively expensive. They need to have easier access to health care than they do to guns, which can be bought over the Internet. The gun lobbies should go fuck themselves first, and then take all of the money they've been pouring into fighting for the second amendment into social programs. I wish I could argue "why" better; I wish someone in my government was arguing it for me.
I am loathe to say this—but let the images of what happened flood the Internet. Let those kids be interviewed by TV cameras. Let the bloody pictures of the aftermath be released to the media. People need to actually see what it means that in our country, a single man can walk into an elementary school, and shoot 100 rounds of ammunition. That he can kill 20 children and 7 adults like they're avatars in a video game.
Fuck the man who did it, but fuck the system even more for letting him exist in it.