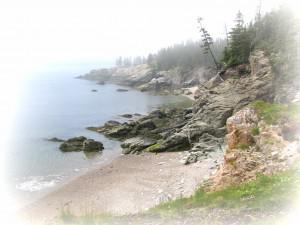 For today's interview please welcome Kathy from Oak Lawn Images.
1.       Firstly, please introduce yourself and tell us about yourself. Hello! My name is Kathy. My husband Bob and I live in the lovely rural setting of  Darling's Island. That's located in southern New Brunswick, in the beautiful Atlantic Provinces of Canada.
2.       Please tell us a little about the nature of your craft/crafts and business. We are a home based business called Oak Lawn Images. We sell individually created greeting cards and prints. These are made from photographs of the local area, as well as some from the neighbouring province of Prince Edward Island.
3.       What first interested you in your craft? I have been interested in photography for some time. Family and friends often told me how much they liked my pictures, but  I thought they were just being nice because they were family and friends. So we decided to sell some at vendor's tables when the Cruise ships came to Saint John, N. B., which is near us.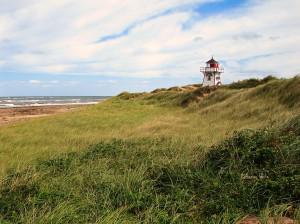 4.       Did you have any formal training or have you learnt by yourself as you have gone along? I took a short photography course many years ago, but mostly, I have learned from experience and being a member of several on-line photography groups and  listening to what people like and don't like.
5.       How did the idea for your business/website come about? We live on a hill overlooking a very picturesque lake, with farmlands as a backdrop, facing the sun and moonrise each day. It seemed selfish to keep this to ourselves. So a way to share it, was to photograph the many seasonal changes and sell them to others, who don't get to see this every day. When the photo greeting cards sold well, with the cruise ship passengers, I thought there might be something to this.
6.       How long now have you been established? Oak Lawn Images has been in business since March 2007. We have had Oak Lawn Images as a Facebook Group since May 2008.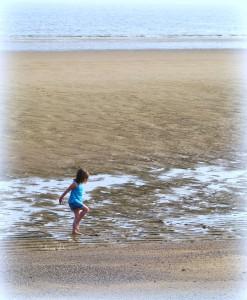 7.       How do you find inspiration and where do you locate your materials? My inspiration comes from Nature, the sunrises, the sunsets, the ocean, the seasonal changes, my gardens and  driving  through the Atlantic provinces, especially New Brunswick and Prince Edward Island.
8.       Do you undertake your business on a full-time basis or are you also working elsewhere whilst you get it up and running? My husband and I are both retired. He is a retired Stationary Engineer and I am a retired Registered Nurse. We spend time with our children, most of who live near, and our grandchildren. So Oak Lawn Images is a part time endeavour for us.
9.       Tell us a little about your typical day and what is involved in running the business/website. The weekdays during the Spring, Summer and Autumn months are spent either in the gardens, creating more greeting cards or going on photo shooting drives for more inspirations.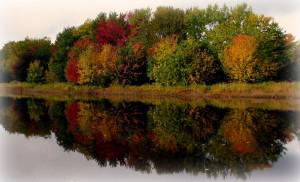 10.       What advice would you give to others who are considering running a craft based business/website. First, I would suggest that it be something for which you have a passion, so you will love doing it. Then, it is important to know what your prospective customers are interested in and gear your craft in that direction.
11.   How do you sell your wares – through craft fairs etc or through your own website and or Etsy or other shops. Please let us have the links to these. We spend Saturdays at a local farmer  and craft's market, called Hampton Market. We have a table there, where we sell our greeting cards and prints and get to meet some wonderful people. A lot of my sales come from word of mouth from other customers. We also sell at various Christmas Craft Fairs during the Autumn and Winter months.
12.   Finally, if people want to learn more about your business/website do you have a Facebook page or Twitter profile where they can learn more? We have a Facebook site called Oak Lawn Images and of course we have the Oak Lawn Images blog.