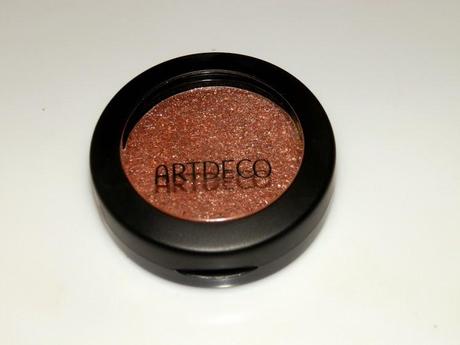 My first Art Deco purchase in long long time. When I purchased it in a store in Fulham they did not have any samples to swatch, so I purchase this one, but now I say I wish I purchased the Moonlight.
This a multi use product, you can either use it alone, or you can use it as a base colour.
You can also mix and  match it with the other eye shadow's, I like it using with golds, coppers, browns, caramels,  even with the first two Naked Palettes
It is a cream product and it is not like MAC's paint pots, do not have high expectations.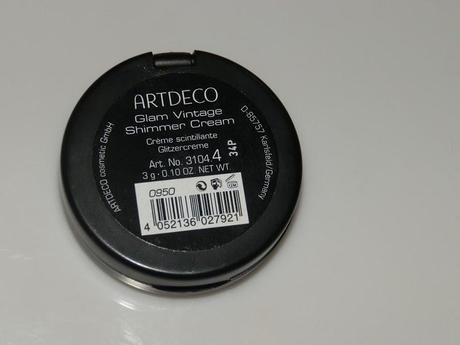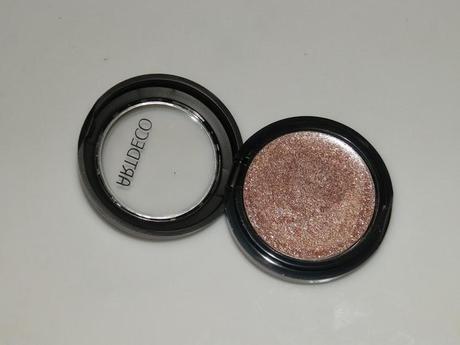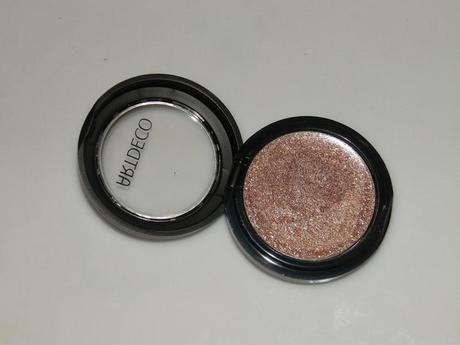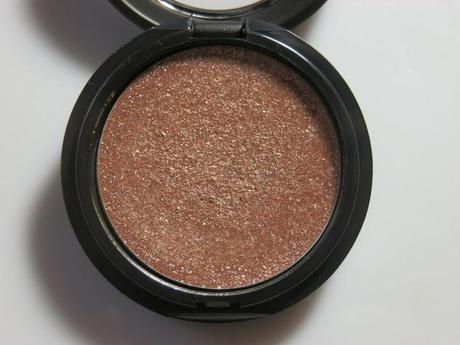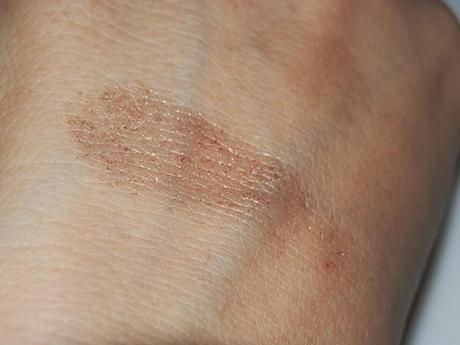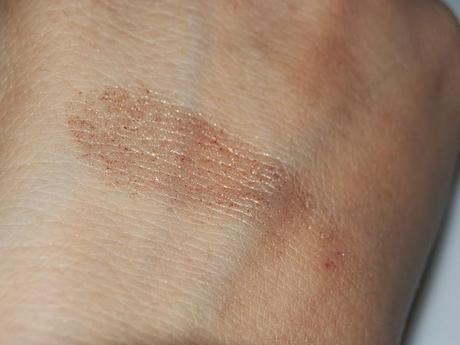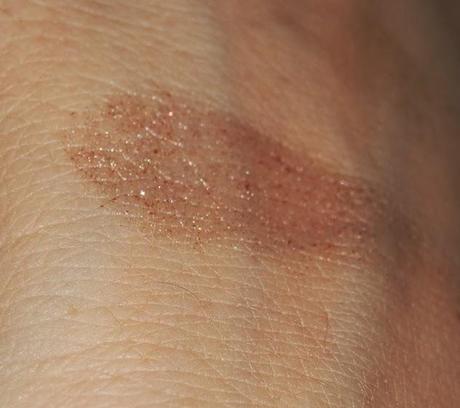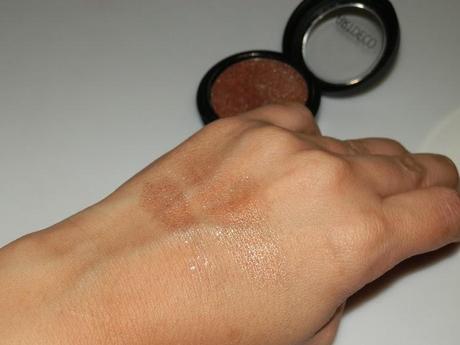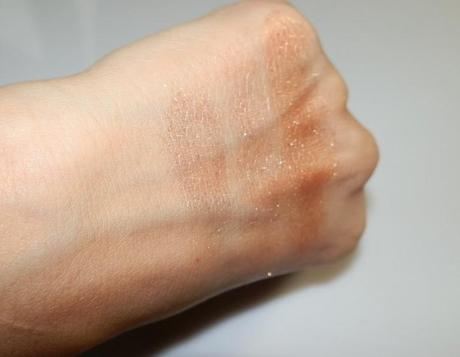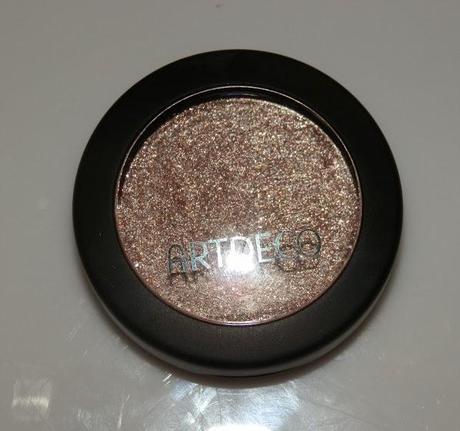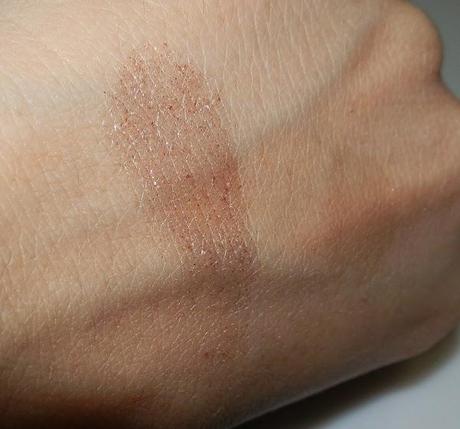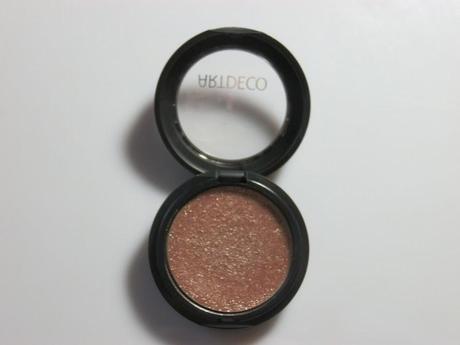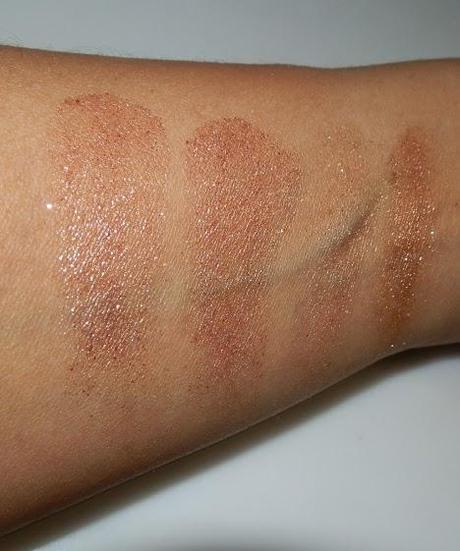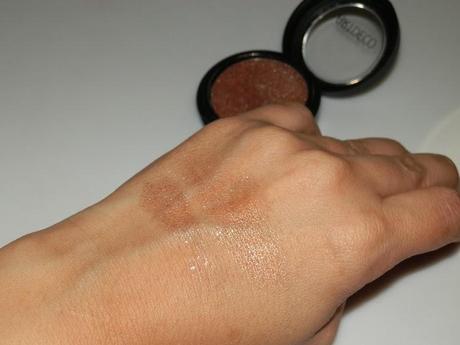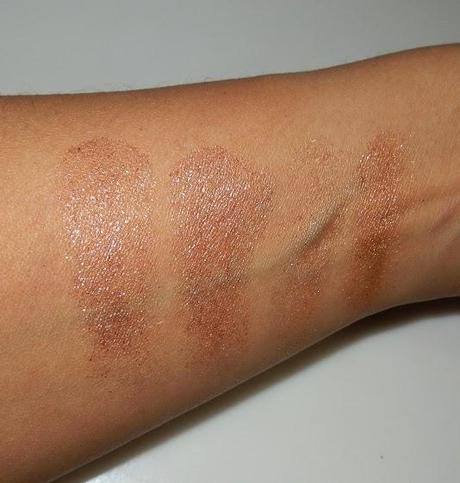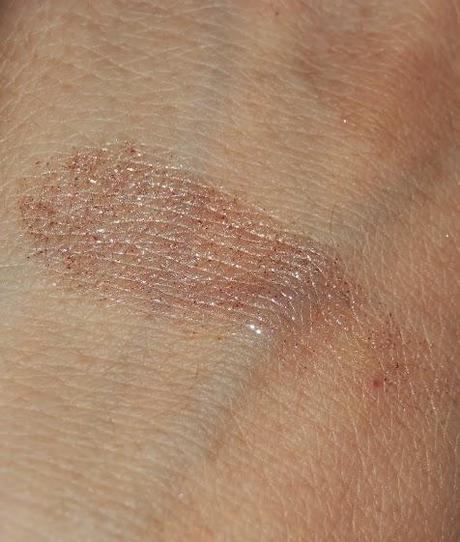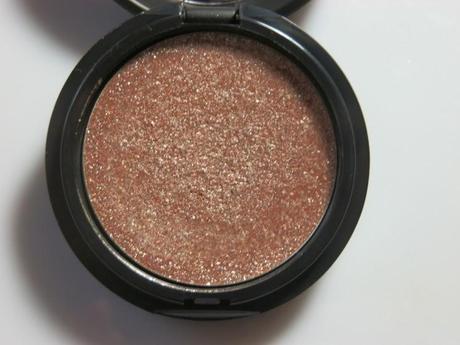 Read more: Art Deco Glam Vintage Shimmer Cream Brown Swatches | MYSTICAL MAKE UP AND BEAUTY 
http://makeuptemple.blogspot.com/ 
Read more at http://makeuptemple.blogspot.com/2014/01/art-deco-glam-vintage-shimmer-cream.html#1MQ4GVOc4wF7WPsH.99