FirstLadyB | Connecting Faith and Hollywood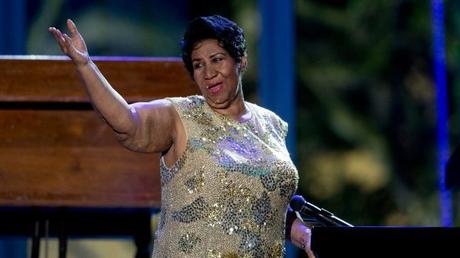 Aretha Franklin is at home in Detroit surrounded by her family as they try to keep her spirits up.
She's alert, laughing, teasing, able to recognize people," Franklin's nephew Tim Franklin told PEOPLE following the news of the iconic singer's illness.
"Family is there with her," he said. "She's home."
"I saw her a week ago Friday and we talked for about 45 minutes to an hour. My brother was there on Saturday and she was alert, talking, laughing, joking," Tim continued. "She's watching TV, so god forbid she sees all of this 'Aretha's dead,' so I don't want to dampen her spirits on that."
Tim also shared that while the singer "is sick," her family is "trying to keep her spirits up and go from there."
"We believe she'll pull through it, she believes she'll pull through it, and that's the important thing," he added.