This holiday season It's likely that you'll be shopping for a gamer. Sons, daughters, sisters, brothers, husbands, and wives get ready to make your wish lists for the newest consoles, gadgets, and gaming gears.
Season's biggest sale "Black Friday" has hyped its machine from kicking into gear already. This year, Black Friday will be on the 24th of November. This is almost exactly a month before Christmas, and therefore the ideal time to do your Christmas shopping.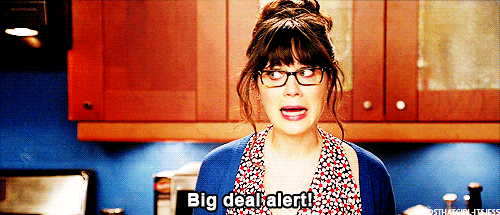 Get your latest gadgets all from the eminent brands and stores you trust the most (Currys, Amazon) You'll be making your tech purchases super discounted one and there's no need to pay full price when savings are just a few clicks away!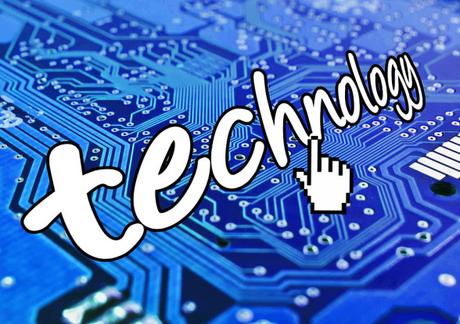 Why choose Currys and Amazon for tech shopping?
The leading online retailers of electronic goods, Currys and Amazon are the top brands and has the availability of the latest products and desirable prices.
These two portals provide excellent customer service that helps you choose only the perfect product for you and ensures it reaches to your doorsteps.
World's biggest eCommerce platform that offers the widest range of products for online shopping at the lowest possible prices.
Low prices, 24/7 customer support, vast selection, fast and reliable delivery, and a secure payment system are some add-on benefits that you will acquire.
Black Friday 2017 will witness a huge chaos that it will completely affect your shopping experience with the best discounts. If you wait for Thursday and Friday, you're definitely going to find some killer deals.
Let's bring together the hottest trendy gadgets and make the shopping an extravagant one.
PlayStation 4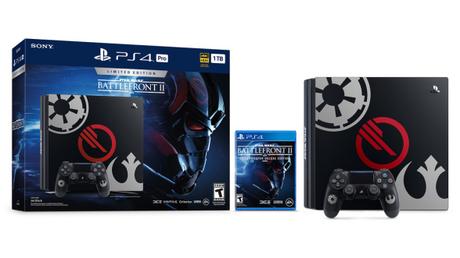 One of the most anticipated games of the year just hit the shelves by grabbing the best discounts and make this the wish lists of children and adults alike.
What are the features?
Star Wars Battlefront lets you fight as the Rebellion or the Empire in a variety of action-packed multiplayer modes.
This limited edition PlayStation 4 bundle gets you console and wireless controller inspired by none other than Darth Vader himself.
This bundle also comes with a voucher containing four Star Wars Classics.
Xbox One Fallout 4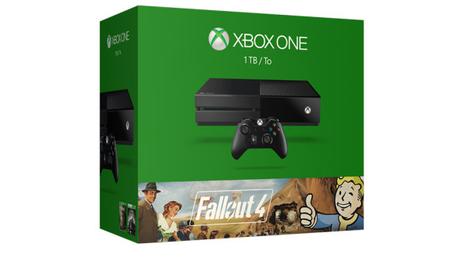 Fallout 4 brings you the next generation of open-world gaming. A fantastic RPG for old fans and new ones alike, Fallout 4 will give the players countless hours of entertainment. Get ready to enjoy the best gaming sessions.
What is so unique about this Xbox one?
This Xbox One bundle gives you everything you need to enjoy Fallout 4 as well as a full download of Fallout 3.
Grab your Pipboy and set out for a new adventure with this console bundle.
iPhone 7 32GB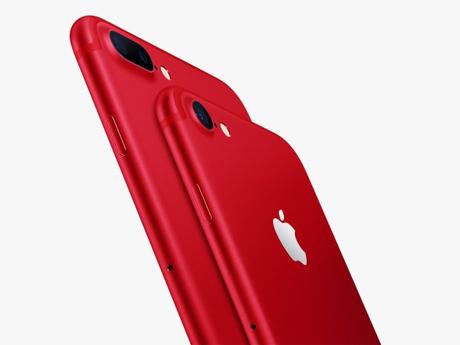 This, the most dreamt gadget is now available at a super reasonable price. Apple's flagship phone is ludicrously cheap, particularly when you consider that it doesn't cost a thing upfront either.
What are the given features?
iPhone 7 features an all-new 12 MP camera with a ƒ/1.8 aperture for great low-light photos and 4K video. Optical image stabilization.
The longest battery life in an iPhone. Immersive stereo sound, splash and water resistant, and iOS 10.
Also, if 1.2GB not enough data for you then an extra £3 per month takes you up to 5GB.
Are you ready to hit the portals to score the best discounts?