After all the practicing and the strategics and making sure all players are in position Superbowl Sunday is about to kick off and we're all looking forward to one thing! Sorry fellas....we wish you luck on the field too but the Pepsi Superbowl half-time show featuring Beyonce has stolen your thunder!
It first started with that famous GQ spread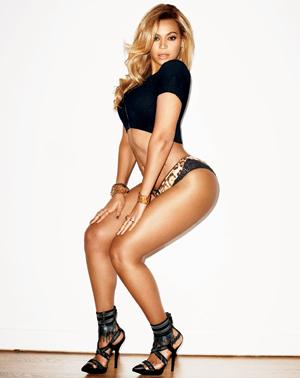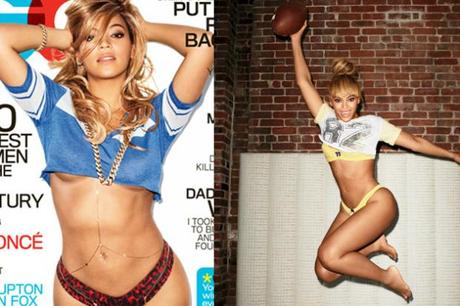 Source 
Then the behind the scenes rehearsal videos:




And the behind the scenes practice photos: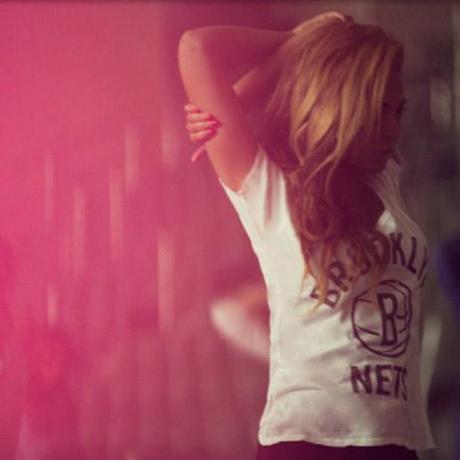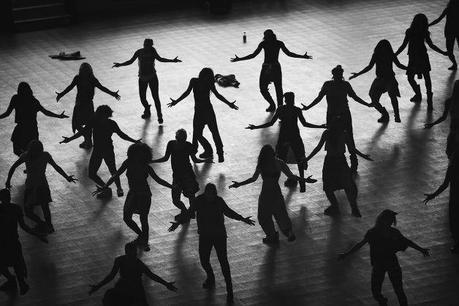 source 
I expect nothing but awesomeness from Queen B!. I do expect a Destiny's Child reunion (we can all hope) with a few of their hit songs like Independent Woman, Survivor and Bootylicious. I also expect her to translate that into some of her music after DC parted ways and we'll be treated to the music she made that signaled her relationship with Jay (will he make an appearance? Again, we can only hope) like Crazy in Love, Bonnie & Clyde 03, Deja Vu. Then there is the B-day album and Ring the alarm and the magnificence that is 4. Bey also hinted that there would be a surprise announcement at the end of the show and I'm keeping all fingers, toes and hair ends crossed that she will be announcing the 1. Destiny's Child is releasing a proper album with ALL new songs and 2. They will be touring! 
But my expectations aside, I cannot wait for the half time show. Knowing Bey, she'll give it her all. Let the games begin!