April 2021 | Song #04
Song: "The Men Who Rule The World"
Release Date: March 30, 2021
Upcoming Album: No Gods No Masters out June 11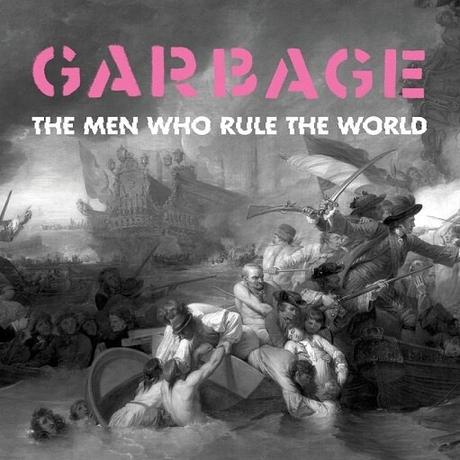 "

The men who rule the world have made a fucking mess...

"
— Garbage, "The Men Who Rule The World"
I've loved Garbage ever since the opening verse of Queer got my mind to racing. "Hey boy take a look at me, let me dirty up your mind…" sparked my imagination in so many ways back in '95. They're a rarity, a band that have been consistently putting out good music for 20+ years. Their new record 'No Gods No Masters'will be released June 11, 2021 and the first single from the album "The Men Who Rule The World" gets me really excited for it.
Get the music: 
► Pre-Order No Gods No Masters
---
Become a Patron!