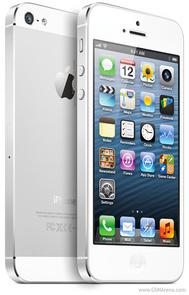 According to RBC Capital Markets, the
Apple iPhone 5
will be able to sent as many as 8-
10 million units
in the month of
September
.
This estimate is based on the fact that despite the new iPhone 5 will glide 21 September, but this product is already available in 31 countries even before the end of the month. By taking the example of the iPhone 4S are able to sell 4 million units in seven regions within the first week, then the prediction of RBC Capital Markets they can be proved.
Total shipments iPhone, including iPhone 4 and 4S, the third quarter of 2012 is expected to reach 33 million units. This means up from 26 million units sold in the second quarter last year. Apple is expected to be able to record sales in the fourth quarter in 2012 which coincided with the holiday season, surpassing the record set the previous year engraved. This can happen because iPhone 5 when it was available in more than 100 countries.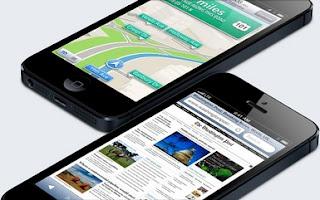 It seems that the iPhone records the best-selling smartphone in the world will not be deterred by its competitors in the near future.
origin source by Phone Arena via teknoup