On October 16, Apple added three new devices to its ever-growing family: the iPad Air 2, the iPad Mini 3, and the iMac with Retina Display. We'll go over their specs here in brief.
New and Improved iPad Air 2
It seems that the iPad Air 2 is the thinnest tablet in the world at the moment, at only 6.1mm thin. That's 18% slimmer than the original iPad Air, folks. But that's not all. The new Air 2 is 40% faster than its predecessor, thanks to the new A8X processor, and offers 2.5 times better graphics than the iPad Air.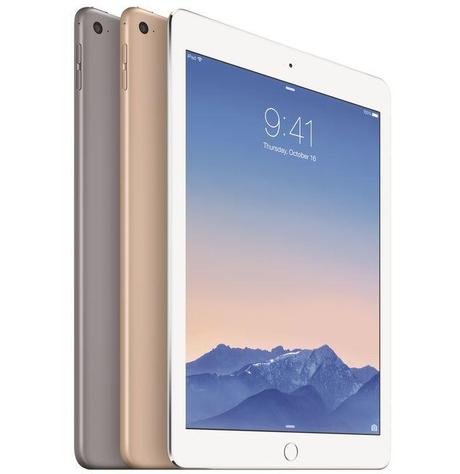 The iPad Air 2 comes with a 9.7" display, 16/64/128GB of storage, an improved 8-megapixel iSight camera, Apple's TouchID and Apple Pay, and iOS 8.1. The tablet will be available in Gold, Silver, and Space Grey, and the starting price for the 16GB version will be $499, while the 64GB version will be priced at $599. The LTE versions will cost you $130 extra.
Third Gen iPad Mini
The iPad Mini 3 offers similar specs as its predecessor, the only difference is that this model comes in gold, and with TouchID (plus Apple Pay). Other specs include a 7.9" display (Retina), Apple A7 processor (to our disappointment), 1GB of RAM, 16/64/128GB of built-in storage, a 5-megapixel rear camera, and Wi-Fi 802.11 a/b/g/n, LTE, Bluetooth 4.0.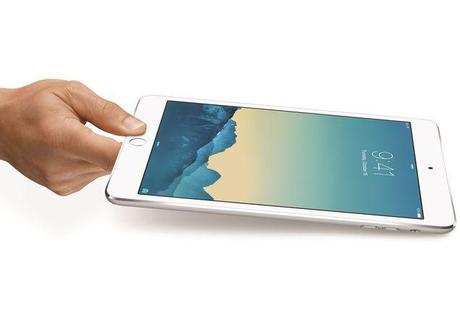 The iPad Mini 3 will cost you either $400, $500 or $600, depending on how much storage you wihs to have.
iMac 5K That Surprised Everyone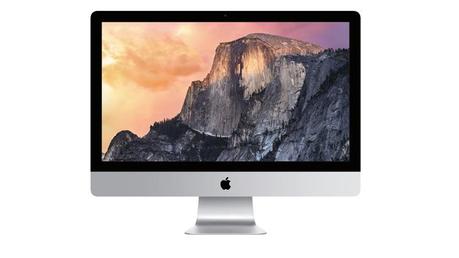 Along with the new iPads, Apple also revealed the improved iMac with Retina Display, or the iMac 5K, as they're calling it, because of the new 5K resolution. Seven times better than a standard Full HD resolution, this was the feature that amazed everyone. The new iMac comes with Intel's i5 and i7 processors, and will cost you $2,499.
What do you think about these new devices?