Having dined previously at Greyhound Cafe and having loved the experience, I was eager to try out its sister, Another Hound Cafe. The restaurant, operating its first branch since 2005, is equally trendy as its sister, but its menu is more upscale and sophisticated. Read more…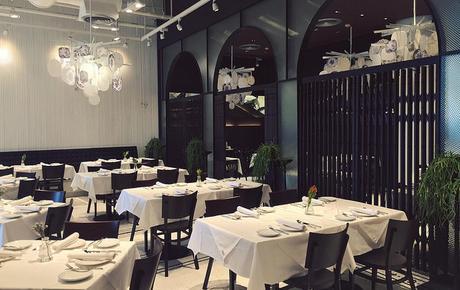 THE RESTAURANT
Following the success of its sister Greyhound Cafe, Another Hound Cafe has been luring in the city's most stylish with its "chic and glam Asian-Italian dining twists." And as modish as their food are the restaurant's vibrant interiors, edgy furnishing, and modern art pieces.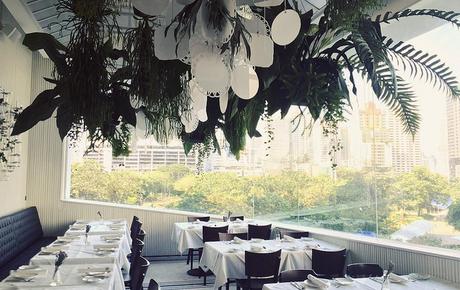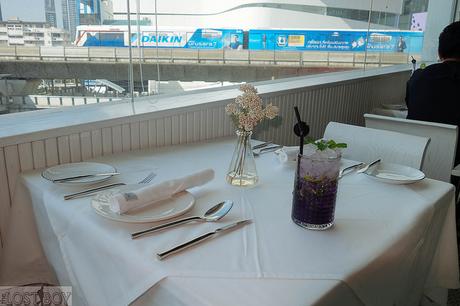 As such, Another Hound Cafe attracts a young, sophisticated crowd, which in Bangkok is popularly termed as hi-so or high-society. Expect to see well-dressed yuppies and Instagram celebrities enjoying cocktails and salads—that said, make an effort to dress up when eating there.
THE MENU
Following the theme of the restaurant and like its sister Greyhound Cafe, most of the selection on the menu are Asian or Thai fusion—for instance, fried pepper steak with green mango sauce and grilled chicken with Thai herbal spices. But unlike its sister, it has some dishes that are more upmarket, using such items as wagyu beef, lobsters, and liver pate. The beverage list also reflects the classiness of the place, as it offers fine wine, including Moet & Chandon.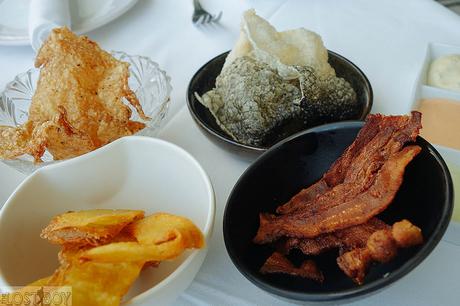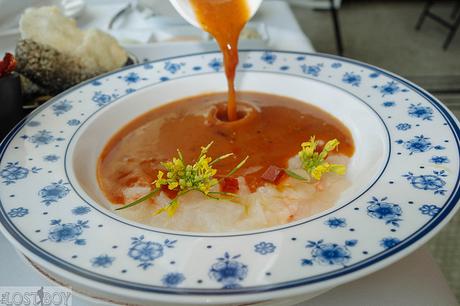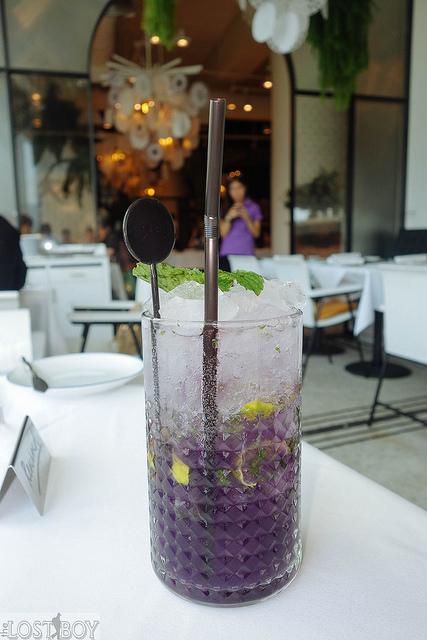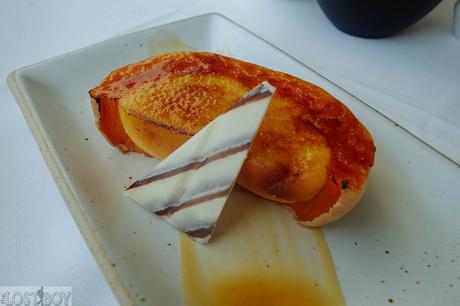 OUR FAVORITES
The spicy Thai-style dressing of the Wagyu beef steak salad with rocket, cucumber, and parmesan was refreshing, and of course, the beef, being Wagyu, was tender and moist. What blew me away, however, was the fiery Thai-style Canadian lobster spaghetti, which flaunted its oriental flavors well to distinguish itself from being just another seafood pasta dish.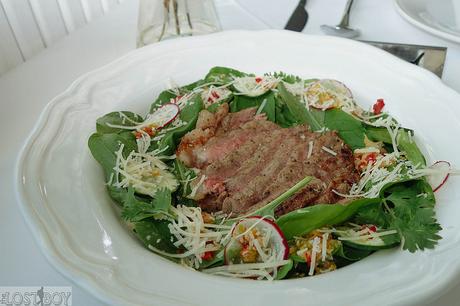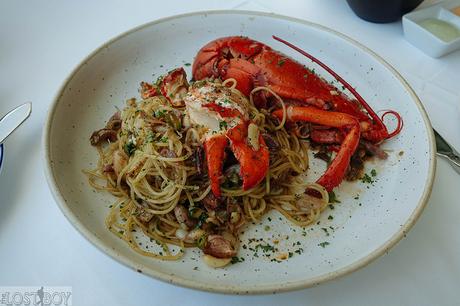 VALUE FOR MONEY
Despite being an upper-scale casual dining restaurant, Another Hound follows the trend of affordable luxury of many classy Thai restaurants—it has cheap-but-delicious street food to contend with, after all. As such, dining at Another Hound Cafe won't hurt travel budgets that even backpackers may afford to try it out, long as perhaps the lobster and Wagyu are left out.
ANOTHER HOUND CAFE
The Emporium, Sukhumvit Road, Klongton, Klongtoey, Bangkok, Thailand
Telephone: +66 2 664 8663
Website: www.anotherhoundcafe.com
Social Media: Facebook and Instagram