With Minneapolis Kingfield neighborhood having one of the best walk scores in the city, it's not surprising that you will find numerous restaurants, coffee shops, bakeries and other businesses clustered on local corners throughout the neighborhood. The most active street life is on Nicollet Avenue, and Anodyne Coffeehouse is one example of a popular gathering spot.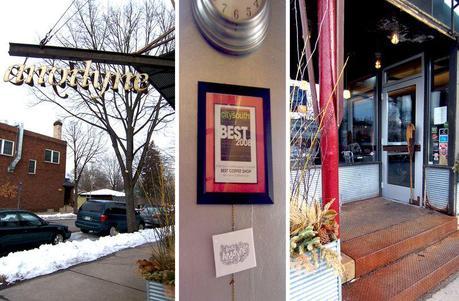 Located at 4301 Nicollet Ave S, Minneapolis, MN 55409 not far from the Martin Luther King Park & Recreation Center, Anodyne Coffeehouse opened in 1996 with a passion for coffee using locally roasted beans. Since then they have added a full kitchen, maintaining their ideals of using fresh, locally sourced ingredients whenever possible. All of their food is made from scratch, even their soup stock and baked goods!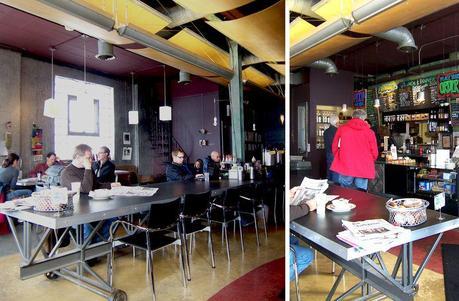 This is a place where people come to eat, drink, and sit a spell. I love the growth of more and more locally sustaining businesses which also foster community. The Kingfield neighborhood has a reputation as a community where people are actively committed and willing to volunteer to create and maintain a vital, caring and safe place for those who live and work there.
Check out homes for sale in Minneapolis Kingfield neighborhood, located between I-35W and Lyndale, between 36th Street on the north and 46th Street on the south... not far from Lake Harriet. Find some you like? First check them out by cruising the neighborhood to see if feels like someplace you would like to live... then maybe walk the neighborhood and stop in at a local business to chat with locals... then give me a call to take a look!
Sharlene Hensrud, RE/MAX Results - Email- Minneapolis Kingfield Realtor