Every year, Pantone goes through a selection process that requires thoughtful consideration and trend analysis. To come to a decision, the color experts at the Pantone Color Institute look at color trends all over the world. This year, the color of the year was not a single color but a fusion of two shades; Serenity and Rose Quartz.
Serenity is a soft shade of blue that instills feelings of peace and tranquility. Rose Quartz is a soft pink tone that inspires introspection. Like the final moments of a sunset, together they combine to create a relaxing space where you can reflect on what is important.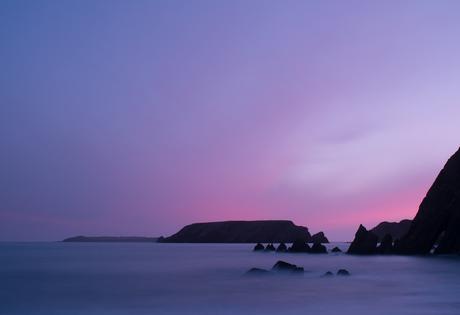 The decision to pick two colors instead of one was based on the needs of consumers. Vice President Laurie Pressman says that consumers are living fast paced lives and want to come home to a space that allows them to relax on their downtime. According to her, "The harmonious pairing of these two shades, Rose Quartz and Serenity, embody the mindset of tranquility and inner peace consumers seem to be looking for."
For the bathroom, these colors are a perfect fit. They help create a calming bathroom experience and work great anywhere, whether it's the entire floor or just an accent piece. Both of these colors would look great on a colored toilet or bathtub with a shiny ceramic glaze.
Finishes are what allow colors to play with light, giving them a sense of character. A matte finish is more serious and sophisticated, while a shiny glazed surface is more fun and playful.