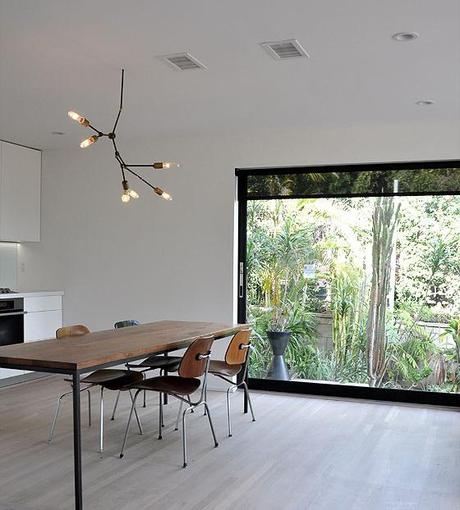 D.I.Y. Chandelier by Lindsey Adelman')">
Plus a new "Design Under the Influence"
My 10-year wedding anniversary is coming up, and instead of asking for diamond earrings again, this year I decided to get creative. The husband may not be the hearts and flowers type, but he is quite handy around the house (a lost art these days, don't you think?). So I'm putting my architect to good use with a D.I.Y. chandelier by Lindsey Adelman. Her custom pieces go from $6k-$20k and up, so it's a real treat that she would share a $130 version for us regular folk! I know I'm super excited, and the husband gets off the hook for another year…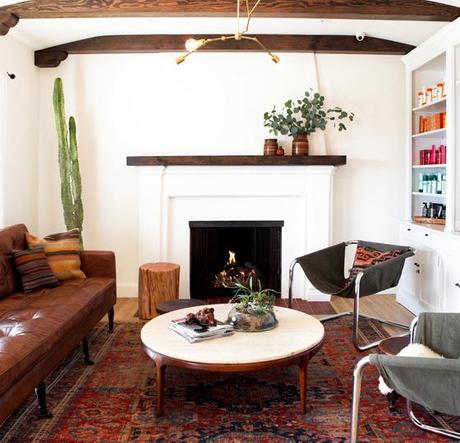 D.I.Y. Chandelier by Lindsey Adelman')">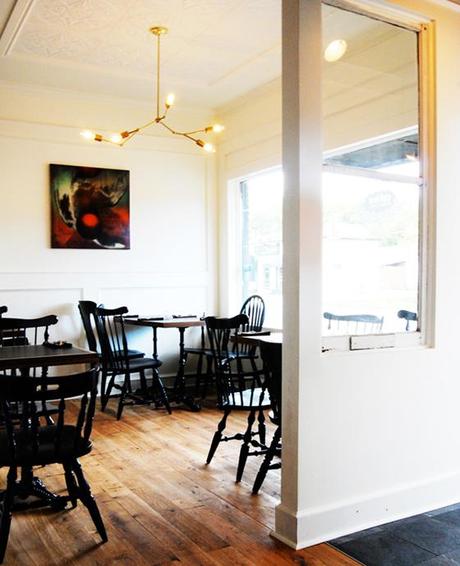 D.I.Y. Chandelier by Lindsey Adelman')">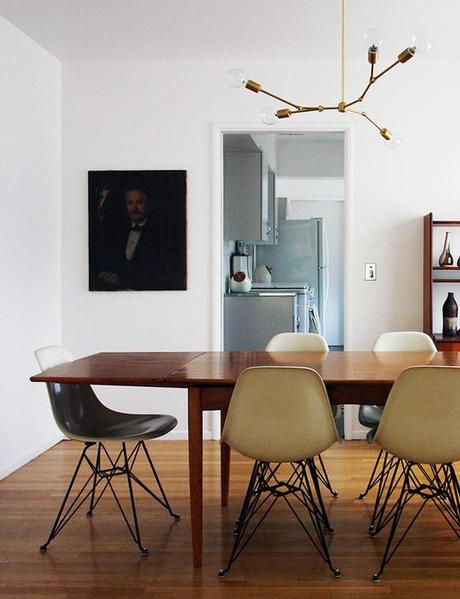 D.I.Y. Chandelier by Lindsey Adelman')">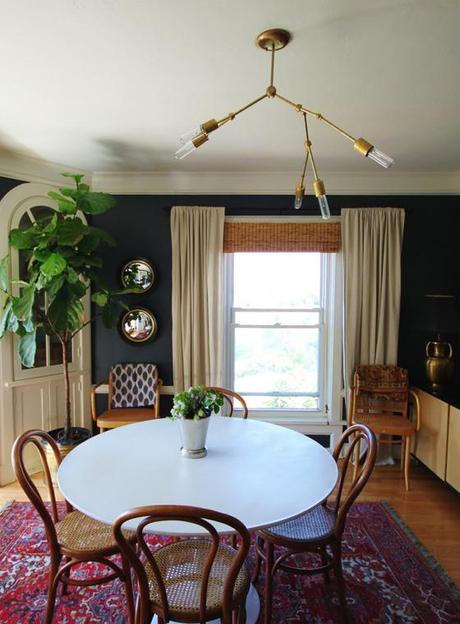 D.I.Y. Chandelier by Lindsey Adelman')">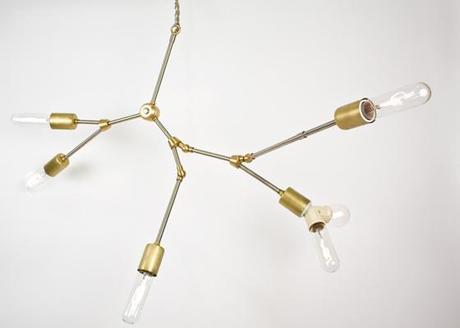 D.I.Y. Chandelier by Lindsey Adelman')">

Besides, as designer Gabriel Hendifar says, good lighting is a "room's jewelry" …so at the very least, my dining room is getting some jewelry!  I think it's a win-win all around, don't you?

Download the detailed instructions with parts list from her site, and in the meantime, gaze upon her incredible creations in several stunning rooms in my "Design Under the Influence" column on La Dolce Vita today!

And be sure to check out my friend Albertina's successful execution – I can't believe she tackled it herself! Amazed.


D.I.Y. Chandelier by Lindsey Adelman')">

Images via LindseyAdelman.com and Modern Haus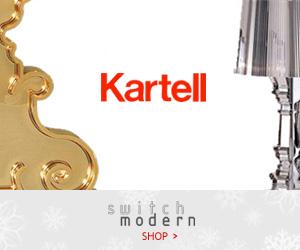 Back to Blog