Dream of a wedding dress designer and a bride are not very different. Both of them have the only wish that the bride will look best on her wedding. The success of a designer depends on how he/she can understand the bride's look and find out the best wedding dress for her. The creativity along with the style mixed to create the stunning wedding dress helps the designer to fulfill the dream of the bride.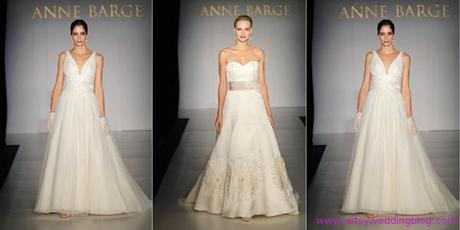 One such wedding dress designer, whose work has been continuously appreciated for the past few years, is Anne Barge. Nurturing a dream to become a wedding dress designer from the very early age of three, Anne had to pass a long road and finally she is now a globally recognized designer. With her base in Atlanta, Georgia; Anne has her designer outlets expanded across the major continents of the globe.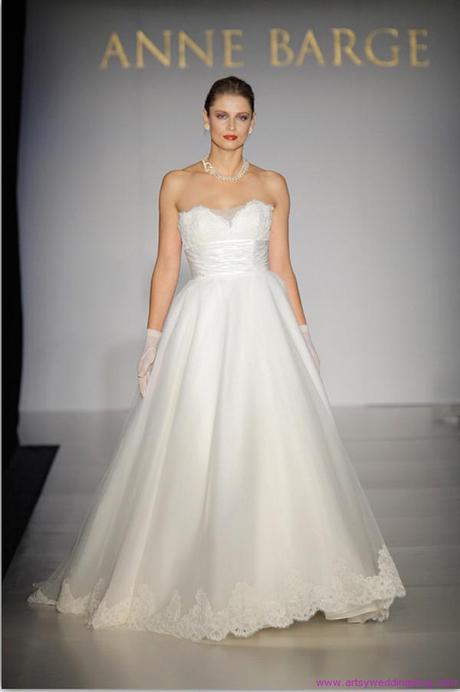 Designs of Anne Barge are tailored in various designs of wedding dresses. She is expert in blending latest arts with the classic styles, the outcome of which is often a gorgeous and timeless silhouette. The main three brands of Anne are Black Label Collection, Couture Collection and La Fleur collection.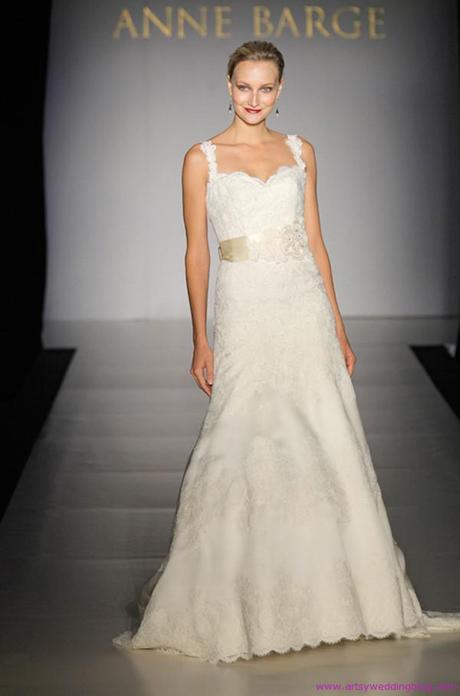 The rich and elegant brand of Anne, Black Label collection is an effort of both hand-beading and Embroidery. Use of French lace and Italian Silks in the dresses makes them more precious. Also, the rich fabrics used to design the dresses give it a quality look. The price range for this brand starts at $7000.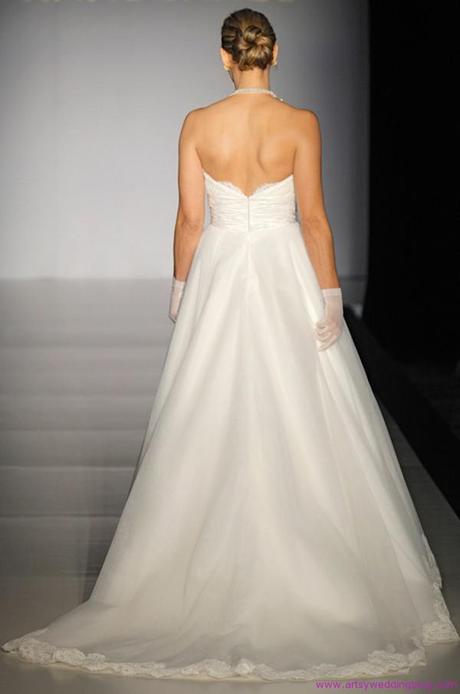 The second brand, the Couture Collection is probably the best example of her creativity, where she introduces a whole new idea of using metallic fabrics on the wedding dresses. This collection has some really nice dresses with some elegant embroidery and beading. The premier silk fabrics and French laces used in the designs make these a true desire for the modern day brides. The price for this collection varies between $4000 and $6500.
The third brand, La Fleur collection is actually meant for the brides who seek the Couture at a slight lower budget. Though, the prices are comparatively lower, however Anne focuses to make this collection up to the mark of Couture collection and so she uses the best possible fabrics and embroideries. The price range for this collection is $2400 to $3900, which can be changed on customization.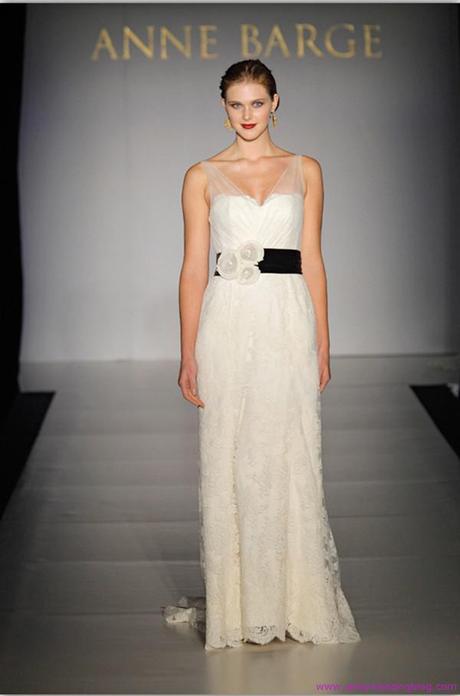 The elegant designs of Anne often become featured on various popular women magazines and newspapers like the New Your Times, Town and Country Weddings, Brides Magazine etc.