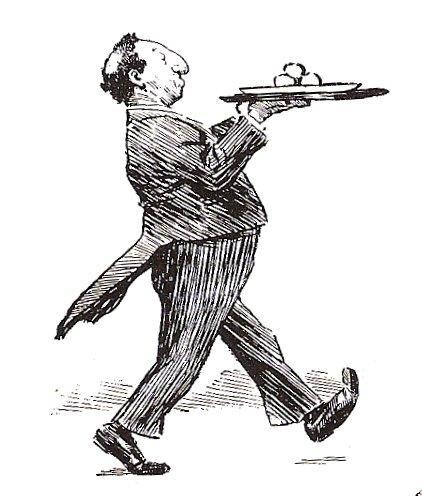 Here's Foodie Ann…
When you get the same coffee chains around the world, it's difficult to find really foreign food when you travel, but in Iceland recently I made a special effort to do some research. Icelandic lamb – delicious. I eyed the legs of smoked lamb in the supermarket with regret, fearing it wouldn't make it through Customs. But – just in case you're planning a trip – there's wonderful vacuum packed smoked salmon in the airport terminal.
The Icelandic cook I questioned described puffin breast as a dense, dark meat – but that's off the menu at present owing to a shortage of puffins. Though she did recommend fulmar – I don't think there's a branch of the RSPB in Reykjavik.
Then there's air dried cod or haddock, to be nibbled with some butter and your glass of beer- chewy but pleasant. The fish may have been around for a long time, but beer was only allowed from 1989, having been banned for most of the C20.
And finally, the notorious fermented shark. Apparently you cannot eat fresh shark – it has to mature and ferment. I can see that if it's fermented shark or starvation, you will opt for the shark. But to the novice eater it is spectacularly revolting. It is served in tiny cubes –it smells and tastes of ammonia, and even one small cube in the interests of research is quite enough.
For more foodie thoughts, join Ann's foodies' walk on Saturday March 29, 10am at Monument tube, Fish St. Hill exit.


And here's the Foodies London film…




A London Walk costs £9 – £7 concession. To join a London Walk, simply meet your guide at the designated tube station at the appointed time. Details of all London Walks can be found at

www.walks.com

.