ChristianNews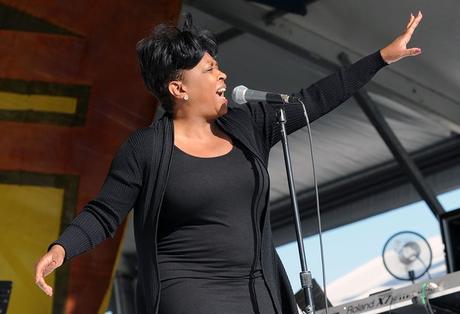 Anita Baker just gave us a New Year's Day surprise!
The legendary singer who gave us hits like Sweet Love, announced on New Year's Day that she is embarking on a Farewell Concert Series starting in March.
Anita Baker, who turns 60 later this month announced her retirement from music last January.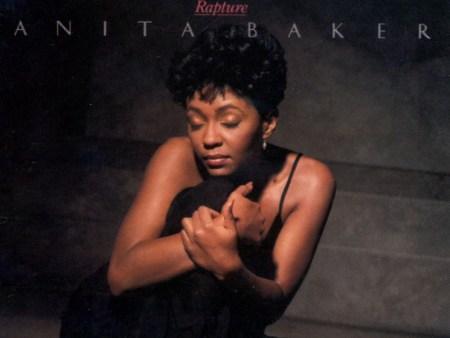 It may be a shame that there will never be another Anita Baker album.  With seven Grammy Awards and a host of other accolades, she's influenced a generation of talents. Those are hefty accomplishments to rest on. The hit record Love Should've Brought You Home Last Night, from the Boomberang soundtrack, that was originally intended for Ms. Anita, introduced the world to Toni Braxton, and launched her musical career.
sO Much 2 CELEBRATE with you #2018. 60th Bday in 25 days… Farewell Concert Series, beginning in March… We'll paint pictures together 2 last a Lifetime… "Let's Party!" #OneLastTimeabxo damn… "Where does the time go?! pic.twitter.com/dMQpRgmTLY

— Anita Baker (@IAMANITABAKER) January 1, 2018
Of course, this announcement was good news for fans of the artist, with a lot of Twitter users, letting Ms. Baker know how excited they are with the announcement, and of course asking about ticket information.