Anil Kapoor Starrer Hindi 24 started on Colors on 4 October 2013. Hindi 24 is a remake of a popular drama of same name 24. The popular character Jack Bauer played by Kiefer Sutherland will be played by Anil Kapoor as Jai Singh Rathod.
24 is a Action packed drama which have 24 episodes in each season. 24 has already broadcasted for long time and has a 8 season. So till now 24×8=192 episodes of 1 hour each are aired.
Popularity of original 24 is known to everyone and is liked very much by viewers.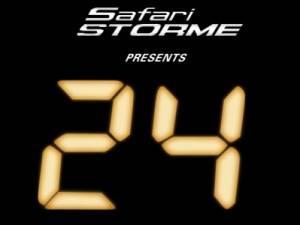 Watch Hindi 24 Online on Colors
Anil kapoor has played a part in the 8th Season of 24. And today we are here…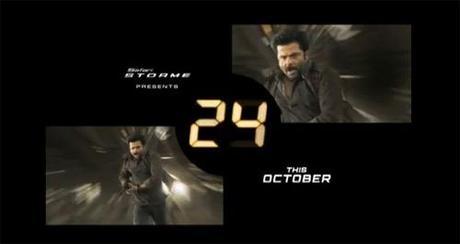 Anil Kapoor starrer 24 Started in India
It would be aired on Colors every Saturday and Sunday at 10pm.
Also there are some popular characters participating in this action packed and very engaging story – Anupam Kher, Shabana Azmi.
Even Mandira Bedi is a part of the story.
Watch Trailer of Anil Kapoor's 24
I have seen all the 8 seasons of 24. And now its coming in Hindi. Let us see whether it can create the same magic like original 24.
Have you seen original 24 ?
Note : I personally like 24 very much and also Anil Kapoor. So this post is just a off topic and not related to technology. Occasionally I like to share some interesting stuff other than technical topics.
Images source : Color's website and youtube.