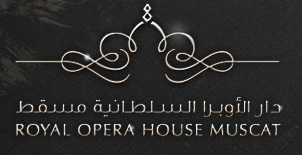 According to another Royal Opera House. Royal Opera House Muscat, Oman (Arabian Peninsula).
Angela Gheorghiu and the Romanian tenor Stefan Pop, accompanied by "George Enescu" Philharmonic Orchestra, based in Bucharest, Romania. April 25 at 7:30pm. Check out the Official Website for confirmation.
Tickets on sale on the website of the Opera House.