A blonde-bombshell scientist with a passion for horror films
falls in love with…
A dashing professional squash player with a debonair smile
Sounds like a plot ripped straight out of the script of the latest  rom-com, doesn't it?
But for Gemma and Adam, a couple with Hollywood good-looks and sizzling chemistry – their love story is guaranteed a happy ending.
We can't wait for their cinematic wedding, filled with gorgeous vintage cars and even a sight-seeing coach ride though the romantic city of York!
Until then, we will just have to satisfy our anticipation with these exciting  previews….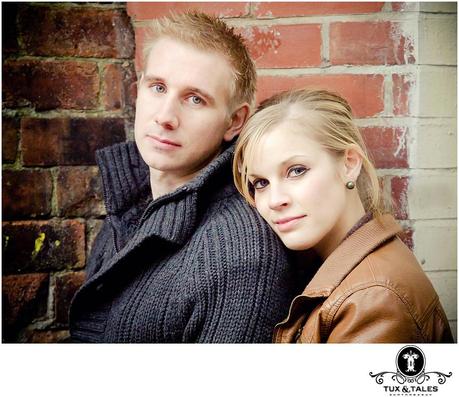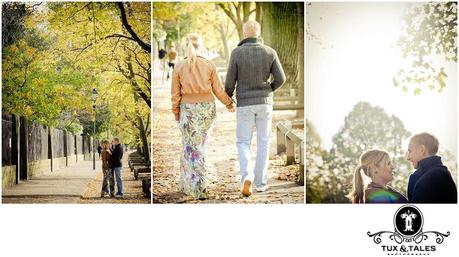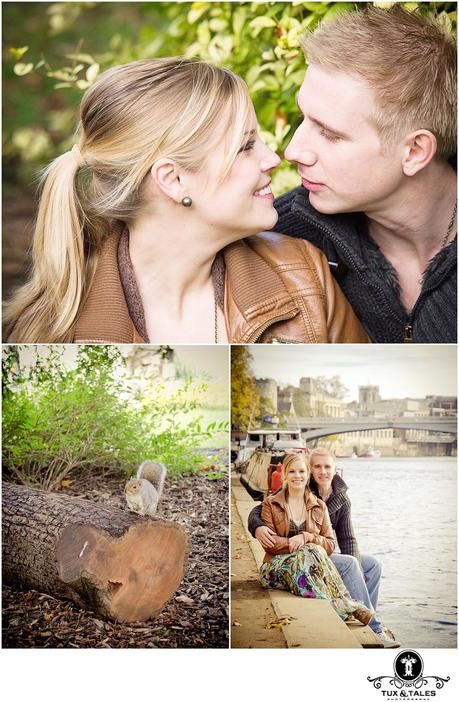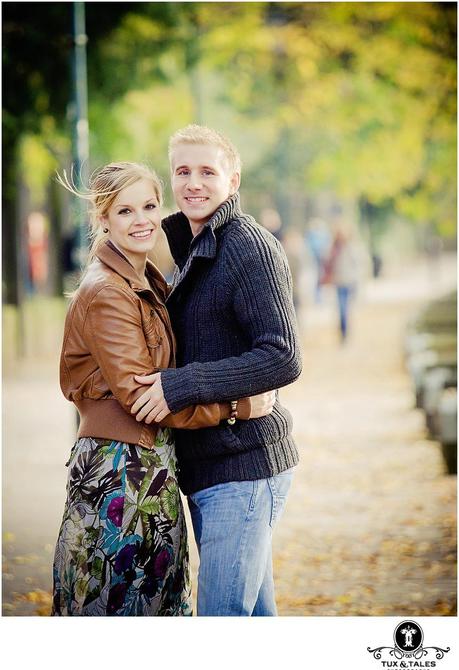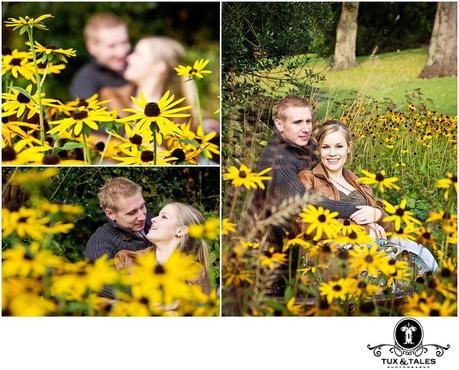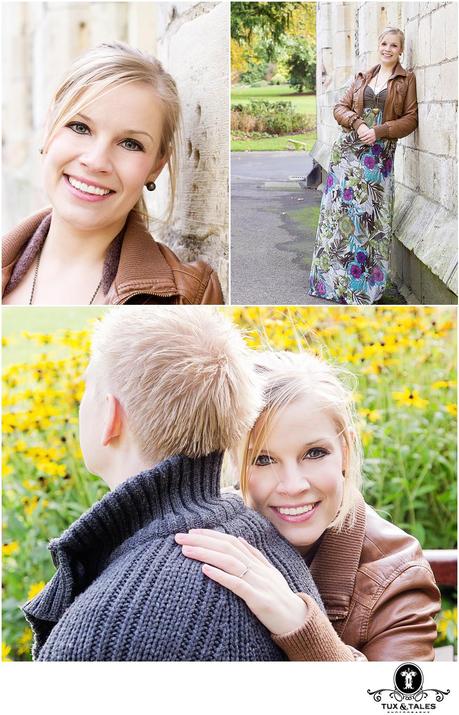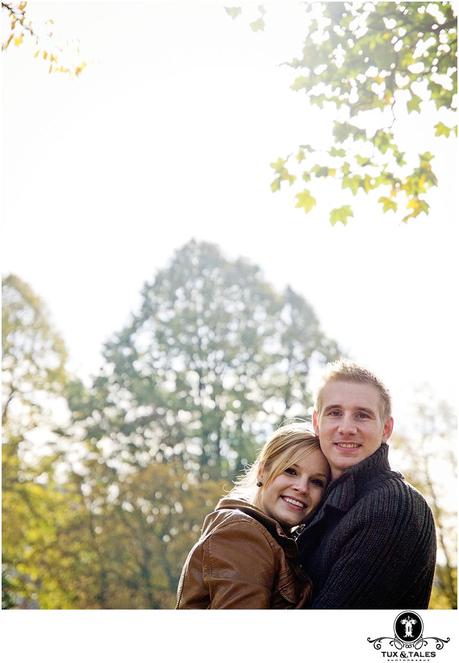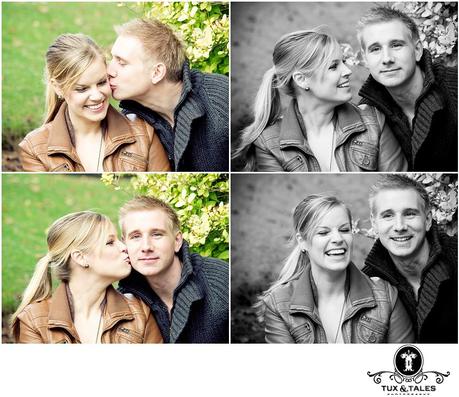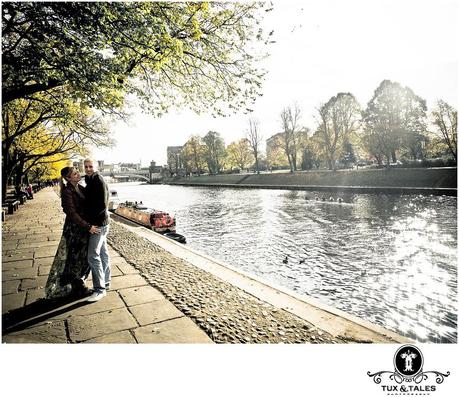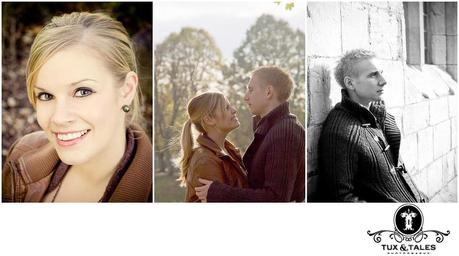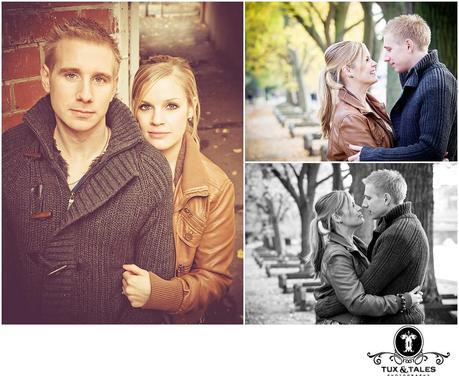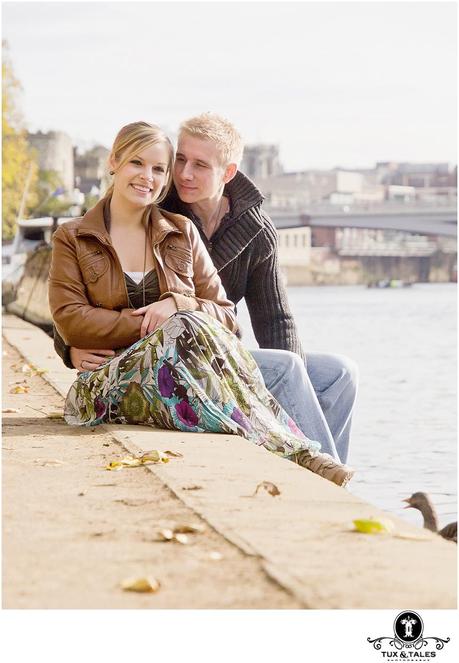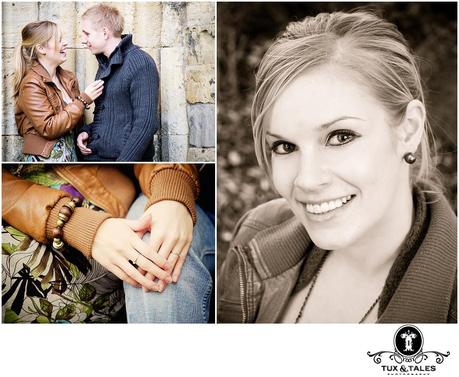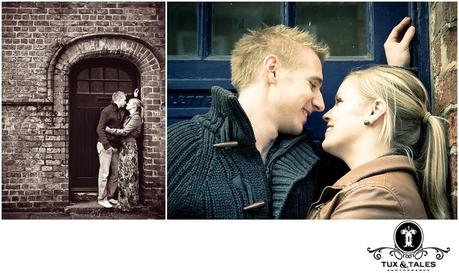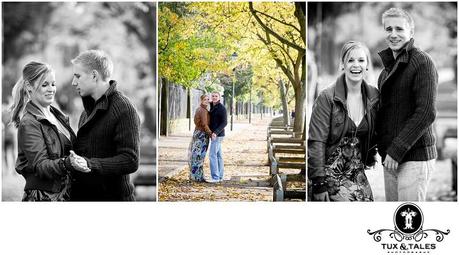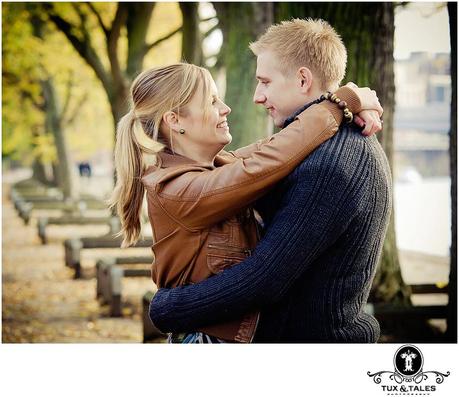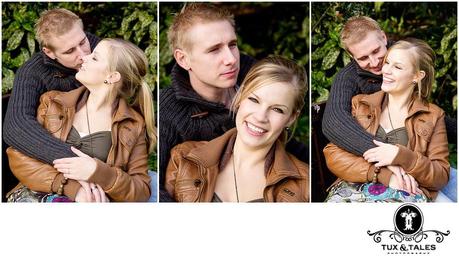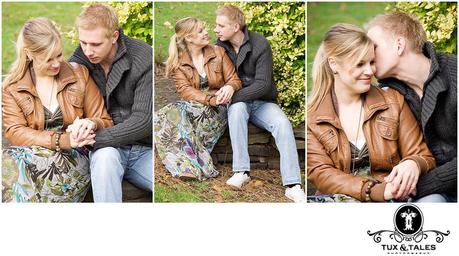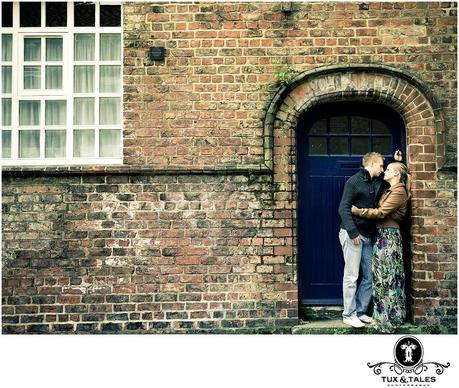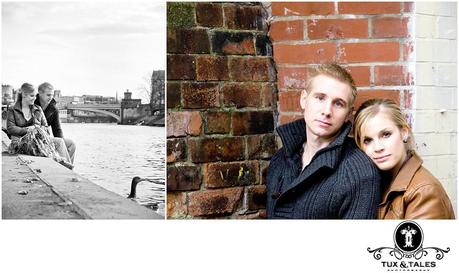 {lang: 'en-GB'}