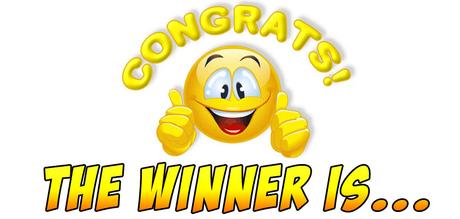 Thank you girls for your overwhelming participation in Jabong sponsored Mother's Day Contest hosted by Road2beauty.com.
We loved going through your emotionally charged comments and messages. All entries were genuine and deserving that choosing was really tough. We recommend you check them out on the contest page. Thank you for being so generous in sharing your personal stories.
We have read all your stories with great interest and responsibility. And while, all comments were equally touching we had to take up the challenge of selecting the lucky and deserving one. So Road2Beauty and Jabong are happy to announce the winner for Jabong Mother's Day Contest.
And the winner is
Manisha Arora
Her Winning Entry:
MANISHA 

May 7, 2015 at 11:08 am (Edit)REPLY

" I've lost my mum few years back in a tragic accident, but definitely she was the best mum anyone can get. She was a best friend to me, always heard me without judging me like every one in this world does now. I remember she was the first one with whom I shared my feelings for my first crush when I was just 15 years old(I know I was very young

), she made me understand the value of love and life, she told me to continue and move on with harsh scenarios like a warrior. I've been through very bad days after her but she was somewhere alive in me. May be I've lost her when she was 34 but she lived her life like a queen and a self-dependent lady. She was a lady with a class and royalty. I miss her so much but again, she is somewhere alive in me (as people say I'm her xerox physically). She became me a warrior to fight all odds and I'll remember this forever.

For a gift, amm..let me think..now as I don't have her physically with me..so I'll make her proud by becoming what she wants me to be. She wanted me to become a great human and a self-dependent human. I would like to buy something special on the day and keep it with me for the rest of my life as her remembrance and my motivation."
Lucky winner is requested to share her email details to recieve the Gift Voucher.
And finally, again a big thanks to all who participated and shared feelings in the contest.
Good news for all our readers. We are coming up with yet again another exciting Giveaway. So stay tuned and updated. Look forward to even bigger and more awesome participation in future contests.
xoxo!!