Ancient Egyptian
Anklets
Anklets
was
one of the
types of
jewelry
that
was
s
wear
s by
ancient Egyptians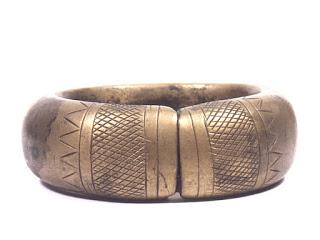 Anklet of elliptic shape. On its edges, it is decorated with geometric motives of triangles and grille. The decoration has a ponderous appearance, but its design is of great beauty and skill.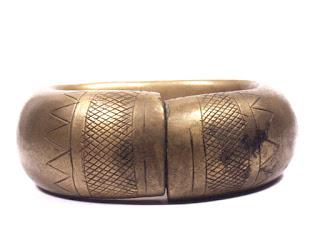 Circular anklet, elliptic in profile, with engraved decoration on both ends. Design of triangles and latticework.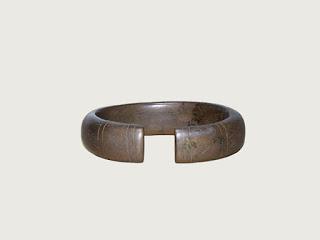 Anklet, more or less elliptical in cross-section, with incised decoration consisting of a lattice pattern framed by a double incised line and triangles.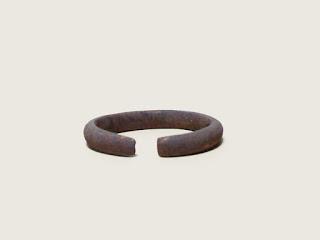 Anklet, more or less circular in shape and elliptic in cross-section. No decoration.