If you are a beauty babe you've most probably heard of Anastasia Beverly Hills in your online search for achieving perfectly defined eyebrows.  If you've watched Michelle Phan's videos or those of Jen of frmheadtotoe YouTube you would have definitely seen them use a few of Anastasia's brow defining products.  It's no small thing to note that even Oprah entrusts her brows to them.  Properly groomed, shaped, and defined eyebrows can change a face dramatically.  When I was attending formal makeup schooling in Singapore we spent two days just focusing on eyebrows, that's how important it was to the teacher.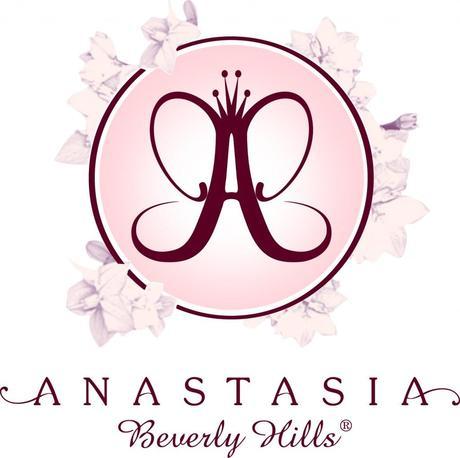 The brand was founded by Anastasia Soare who has been committed to the aesthetic cause of balanced beauty.  The brand got America's full attention, too when Oprah dedicated an entire segment of her show to the art of eyebrow defining as presented by Anastasia Beverly Hills, that's when I first heard of the brand, when watching Oprah's show.  Here's a video of Oprah going to Anastasia Beverly Hills to get beautified the day before the Oscars.  Oprah talks beauty, too

The reason I brought that up is I wondered how my blessed readers would feel if I featured Anastasia Beverly Hills products on here for the very first time, as I was contacted by them personally

.  Would you be interested to see any of these products on here?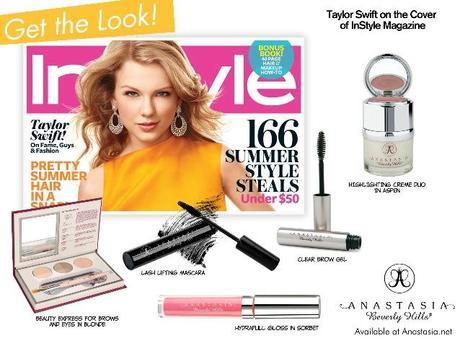 I most certainly would!!

  Here's a quick how to video on the item I'm most interested in, the Beauty Express Brow kit.  I'm actually also MOST interested in their brow defining pencil in Medium Ash, the one with a brush at the other end, but that's not in the photo.  Watdch this quick tutorial and you've taken the first step to learning more about better brows.
"Beauty Express" brow-kit instructional video from Anastasia Beverly Hills on Vimeo.