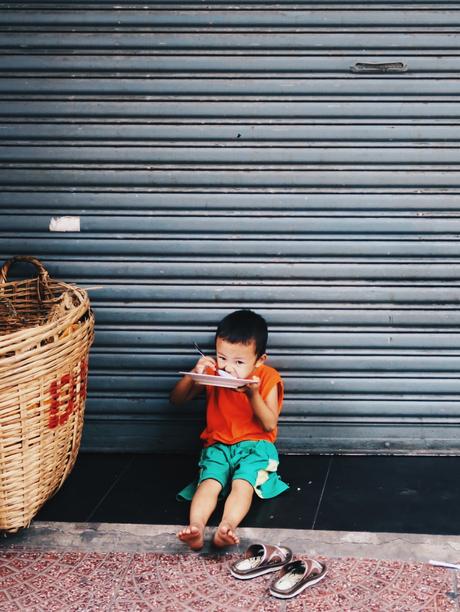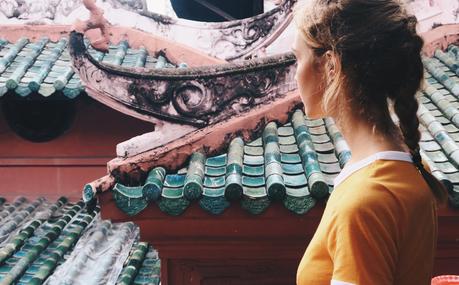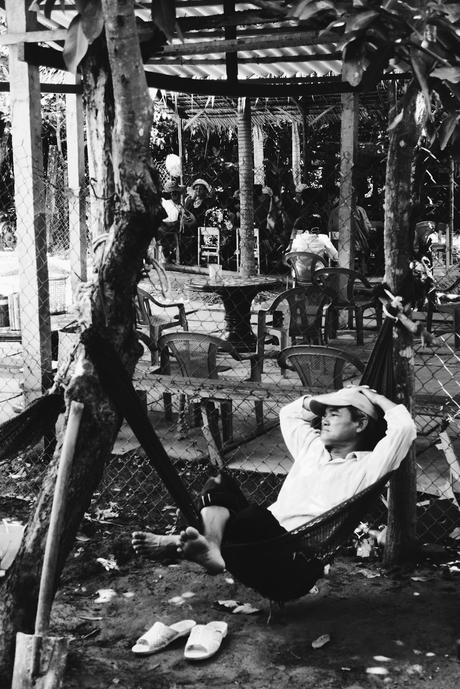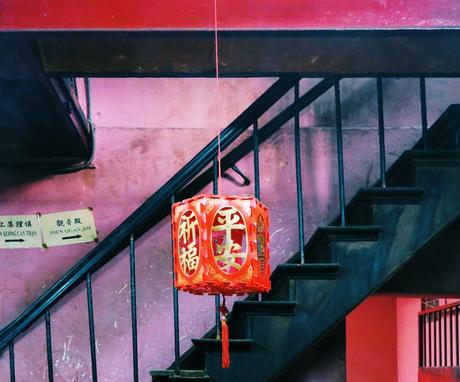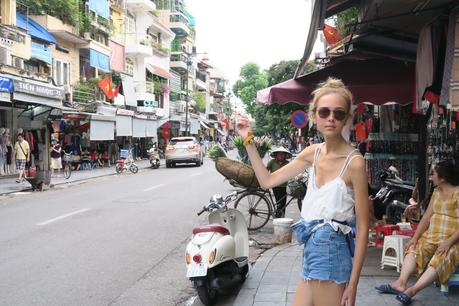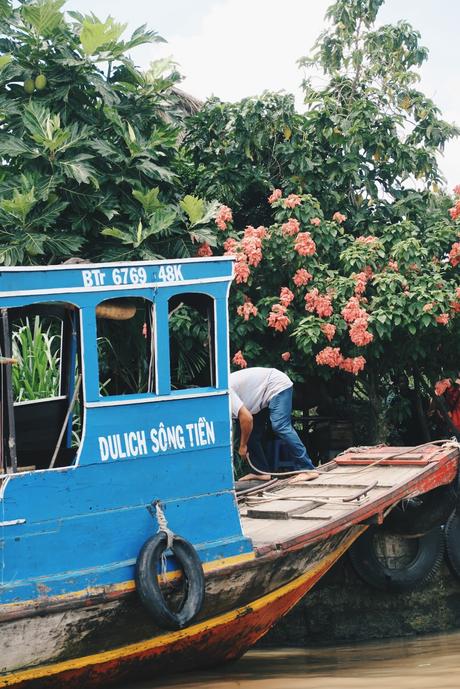 We were worried that we had bitten off more than we could chew trying to cover the Ho Chi Minh trail in just under two weeks, but whilst ambitious I think we just about managed it. My top tip would be taking planes instead of trains because of the obvious advantage of wasting less time by travel. Thankfully, there didn't seem to be a massive price difference either. Obviously, more time would have been preferable but if you're short on time, here's a list of all my recommendations:
South: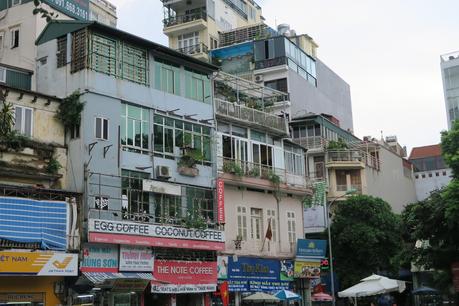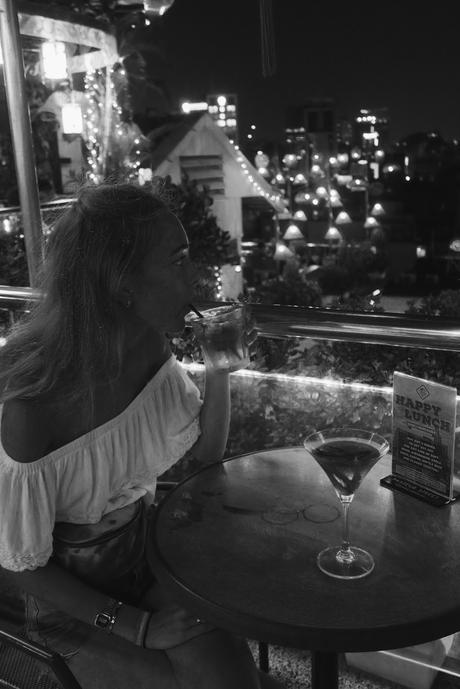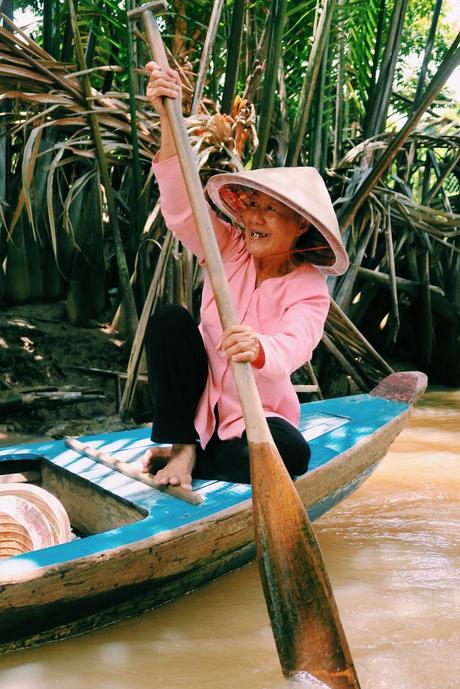 Ho Chi Minh/Saigon: I'd dedicate the most time to this historic city and the rich variety of museums and culture that it offers. Make sure to make the most of any tours your hostel offers as well, they're well worth doing and make a nice break from the hustle and bustle of the city.
Food: Saigon Vegetarian, Yellow Hue Cafe 
Drinks: Sky bar - placed on top of a hostel, this incredible bar was beautifully decorated with lanterns and had the most amazing view over the city. Plus, catering to backpackers the prices were cheap as chips. 
Sights: Walking tour (well worth doing to get your bearings in the city, and many are free too): reunification palace, opera building, post office, Ben Thanh market, Walking street, war remnants museum, Xao Lo pagoda, jade emperor pagoda 
Tours: Mekong Delta tour 
Transport: good bus system to and from the airport, the rest can either be walked or done through taxis 
Central: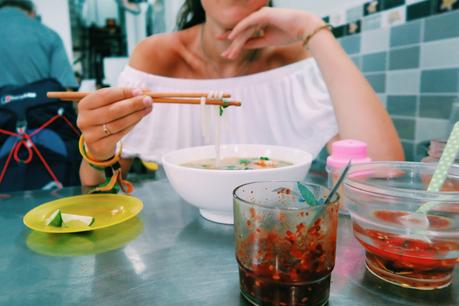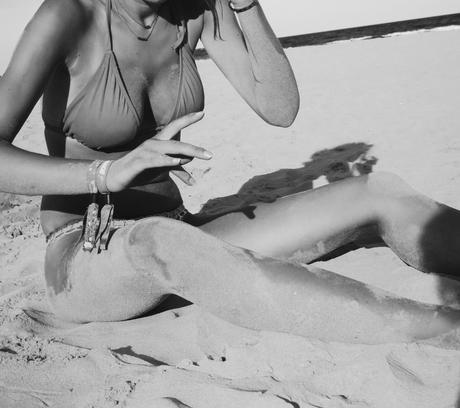 Da Nang: this would be the one spot that I felt I could have just as easily left as took. However, our relaxing beach day did us a lot of good after a hectic few days in Saigon.
Food: Pho 29 - whilst the beach seafood looked nice, prices were hiked right up for rich tourists. I'd recommend trying to walk across the bridge into the city if you're after some more authentic fare. 
Sights: Beach, Dragon Bridge 
Travel: very little public transport to speak of, you can walk but the distances are quite long so take a taxi through one of the reputable companies around instead. There is a direct bus to Hoi An which runs regularly throughout the day and is far cheaper - don't expect comfort though!!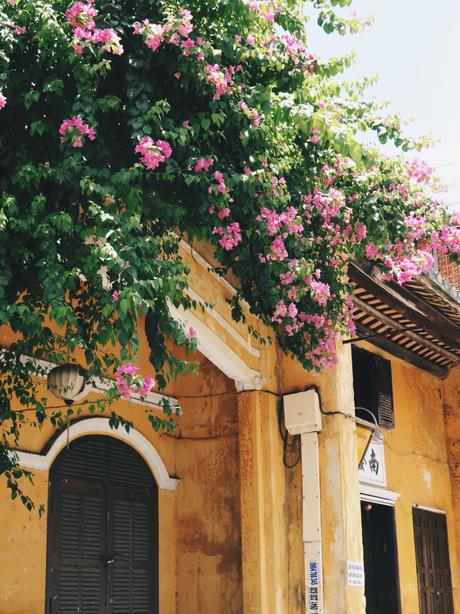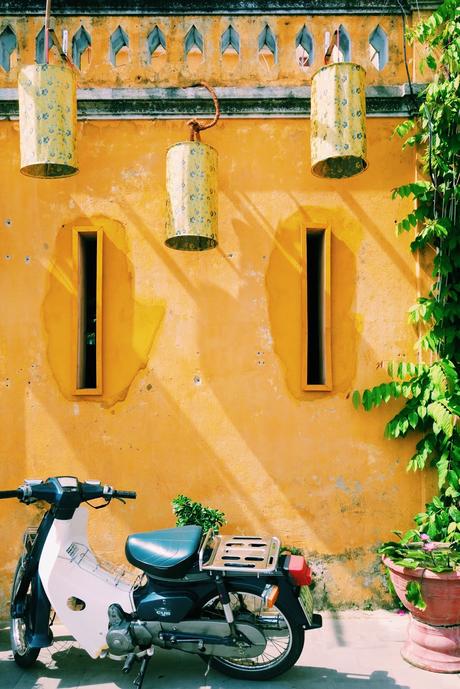 Hoi An: This UNESCO protected city was truly stunning and I only wish we could have stayed an explored a little longer 
Food: Take a trip to the market place and eat amongst the locals. The freshly prepared food was some of the best we had all holiday. Top picks would be the summer rolls and papaya salad 
Sights: You only need to wonder around here to take in the beauty. Buy a ticket and visit the inside of some of the historical buildings and shops though to make the most of your stay 
North: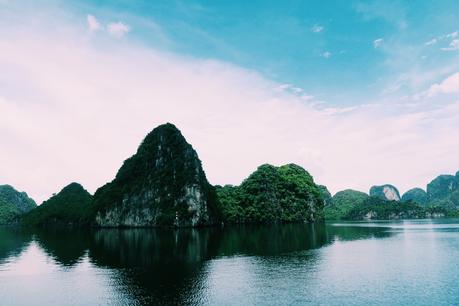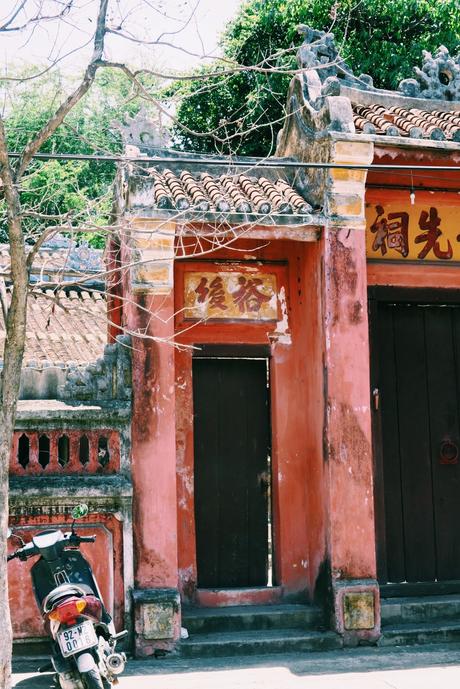 Hanoi: Getting back to city life after our mini-break was a struggle but Hanoi still felt relatively calm to me compared with the south. Don't miss out on a trip to Ha Long Bay whilst your in the area too!
Food: Bun Bo Nam Bo, street food (Bun Ca) 
Sights: Turtle lake, Memorial of King Thai, Vietnam museum of fine art, Night Market 
Tours: Halong bay Tour - we booked the Ocean tour Cocktail Cruise through our hostel, which I'd highly recommend for the price and stay that we had.