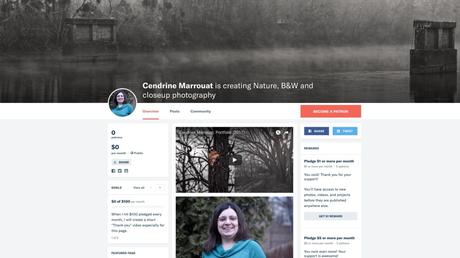 Hello everyone!
I'm excited to announce the launch of my Patreon page. And I'd like to invite you to join it...
What is Patreon?
If you aren't familiar with Patreon, it's a way for you to join an artist's community and allow the artist to create stuff that you love and/or that inspires you.
You can contribute as much as you want. Even $1 per month is awesome! Everything helps!
What's in it for you (a.k.a. rewards!)
What I like about Patreon is the reward system. Everyone gets something in exchange for their level of patronage.
The basic reward is access to patron-only content, which includes exclusive sneak peeks of my upcoming photo series. You will also be the first to know whenever I have a new project or video out.
But that's not all! Here is the complete list of rewards below: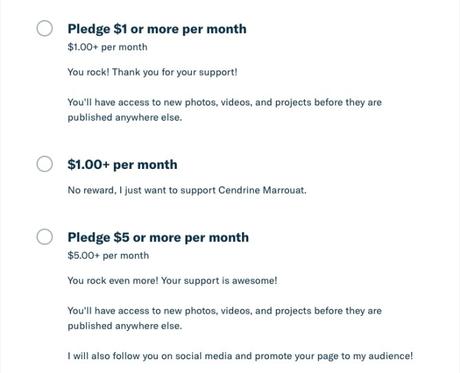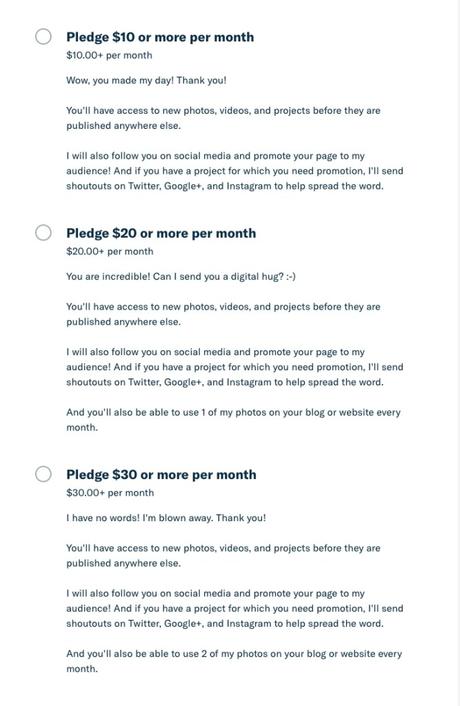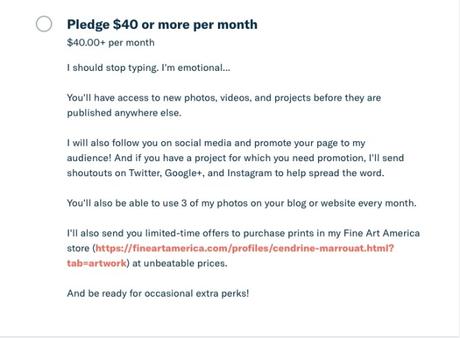 I want to add more perks over time. But before I do that, I need your ideas. What do you want? Tell me in the comment section below or here.
Where your money will go
Your awesome monthly patronage will allow me to:
Create more content (blog posts and videos) tailored for this exclusive community of photography lovers;
Work on projects that can make a difference in your lives, including photography books;
Continue taking photos;
Invest in quality gear;
Maintain my website and blog.
Thank you! 🙂
NB: Join my Patreon page here.