View the trailer to this film and you'll be hooked! This is the first film on this blog to be awarded 5's in all categories!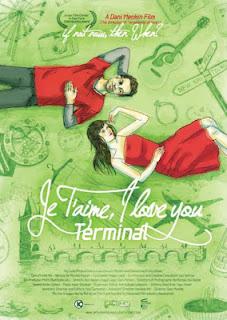 DEPTH: 5ACTING: 5PLOT: 5PRODUCTION: 5ORIGINALITY: 5ENTERTAINMENT: 5
DEMAND ON VIEWER: MILD (Very easy on the eyes and mind! A welcome change of gears.)
OVERALL: Highly Recommended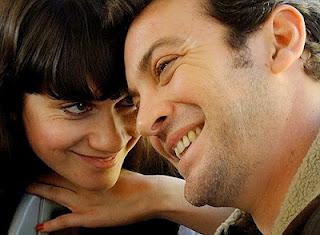 An infusion of chemistry and light-hearted fun into the bloodstream,

Je T'aime, I Love You Terminal explores the mysterious way life guides with synchronicity and teaches us about priorities and ethics in love, all worn lightly and sprinkled with plenty of mischievous humor and delight. It will make a good first date movie, or in my case, a nice way to spend an evening alone enjoying someone else's happiness vicariously.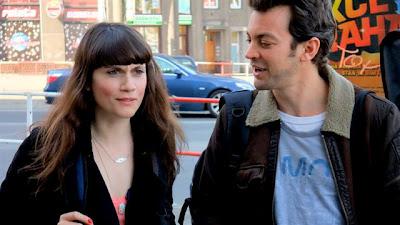 Most people are uncertain before a decision, but what about afterward? Ben has made a decision to ask his girlfriend Hillary to marry him, but it is the plucky and charming Emma who comes into his orbit on the way. A delayed flight sets the stage in Prague for a day of romantic tension, as Emma teaches Ben to dance the dance of spontaneity.


She takes him on a kind of miniature odyssey,

from trying on a dress to visiting a family member (an unforgettably funny scene), to buying a ring for Hillary and pretending it is for herself, to enjoying boxing video games and amusement park rides together. While Emma is clearly wide-eyed and thrilled by the whole encounter, Ben alternates between bemusement and utter confusion.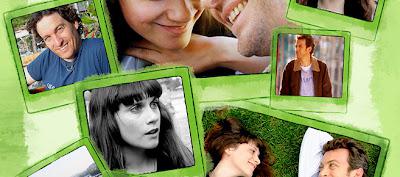 This kind of interaction with a woman is clearly something Ben has been missing. For a few blessed hours he comes out of his heavy-hearted and pensive relationship with Hillary, and though he can't quite let go of his current trajectory (and who could after all?),

looks through a window into another universe,

sees a possible life for himself there. What if this is the real one? As accidental as it seems, as irrational as it would be to follow it, perhaps this path is the true one.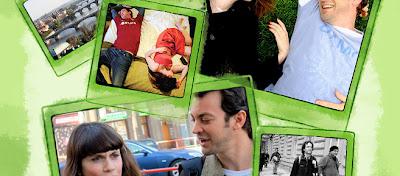 "Cheating is bad, except when you've found the one you're supposed to be with." Emma's philosophy, quite firmly stated, makes us laugh. It seems self-serving, but herein is the brilliance of the film:

we are laughing at something all too true.

We poke fun at Emma's maxim at our own expense. Je T'aime gets us to look a little more honestly at our own ethical assumptions about love.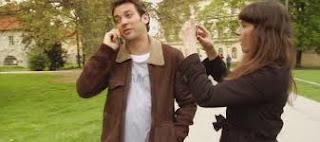 Director Dani Menkin's Je T'aime, I Love You Terminal is a remarkable achievement, for its natural feel, its earthy humor, its male-female dynamic, and its international flavor. Along with his lighter counterpoint to his other film in the JDIFF, Dolphin Boy (see review here at Deeper Film), Menkin completes a kind of

portrait of beauty and profound love

in unusual and painful circumstances.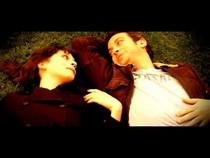 Alas, it is a "terminal."

The story leaves us to wonder how it will finally resolve. The romantic tension comes precisely from the fact that these two characters are dwelling in possibility. Whether or not their lives will be spent together, their spontaneous dance holds out a tantalizing potential. An unsatisfying ending to some perhaps, but to me, their goodbye was the seal on a finely wrought story, not soon to be forgotten.