Today's wedding is classy and relaxed with a killer dress and a sweet song list so let's just dive into 5 ideas you can steal (because they are very steal worthy indeed!)...
1. To save time and money choose a venue so beautiful that doesn't require a lot of decorating AND/OR a venue that can host the ceremony, reception and the photos without needing to move anywhere else. While you might pay more upfront, you will also save a lot.
2. Another way to save is by choosing a venue that allows you to bring your own alcohol. If you plan on supplying wine and beer only you can save MEGA bucks by buying your favourite alcohol in bulk as they come on special at the supermarket in the lead up to the wedding.
3. The steel tripods the couple created for the ceremony are such an easy and stunning idea and perfect for showcasing flowers (you could also make them out of long wooden dowling for a scandi look!).
4. Make your pre-wedding planning fun by making a day of it! The couple spent the day wine tasting to choose their wines for the wedding (totally do-able in so many areas of NZ!)
Adding a glam sash to a simple elegant dress can take it to a whole new level! My favies can be found here.
A huge congrats to Elliot and Samantha, and a big shout out to the AMAZING Melissa Mills Photography for letting us share this gorgeous love story! xox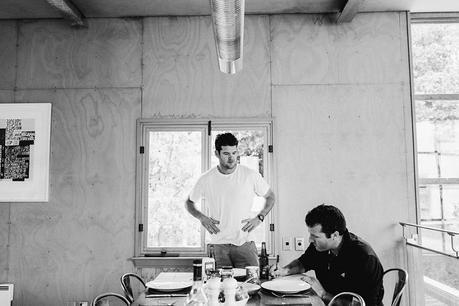 How did you meet?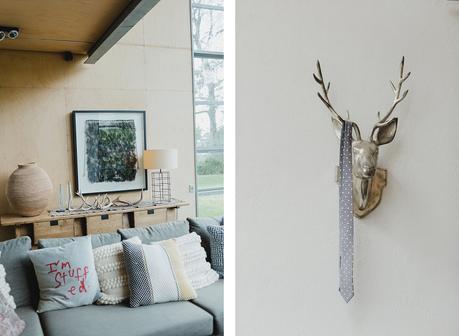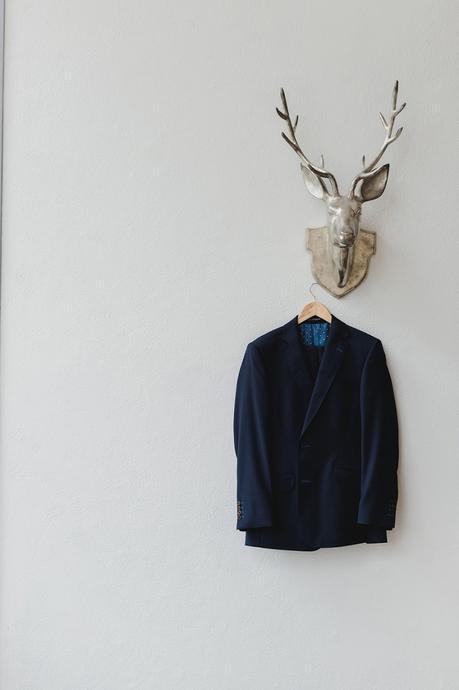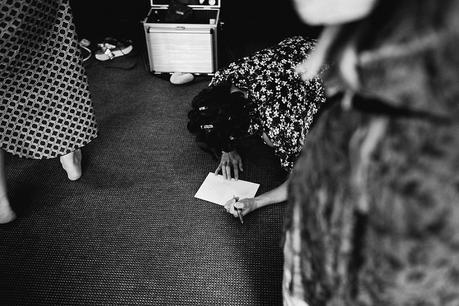 What music did you play for those special moments?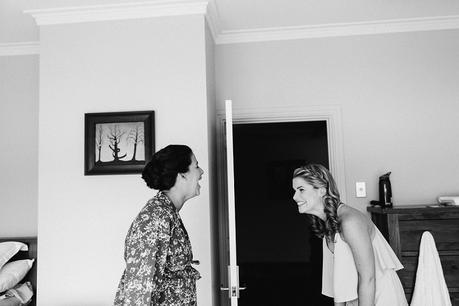 Did you DIY?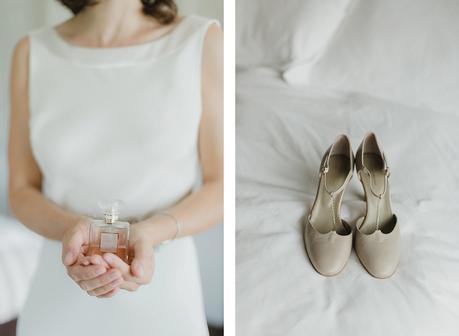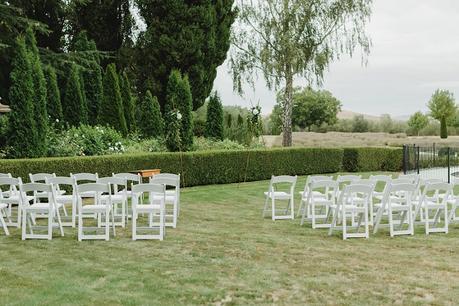 What were the save and splurge items for your wedding?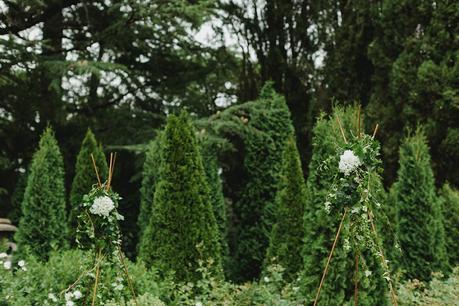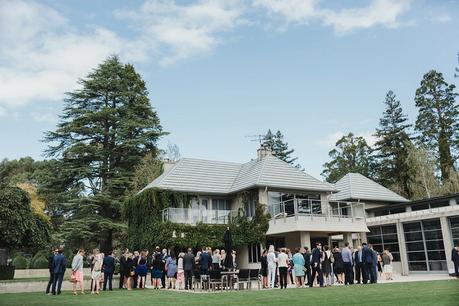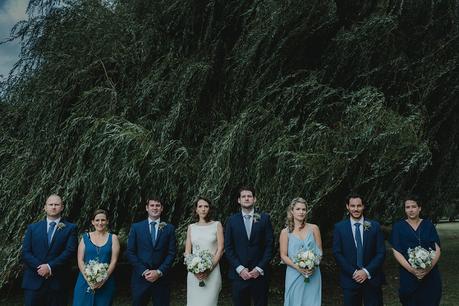 What was the most difficult part of planning your wedding? And the most fun?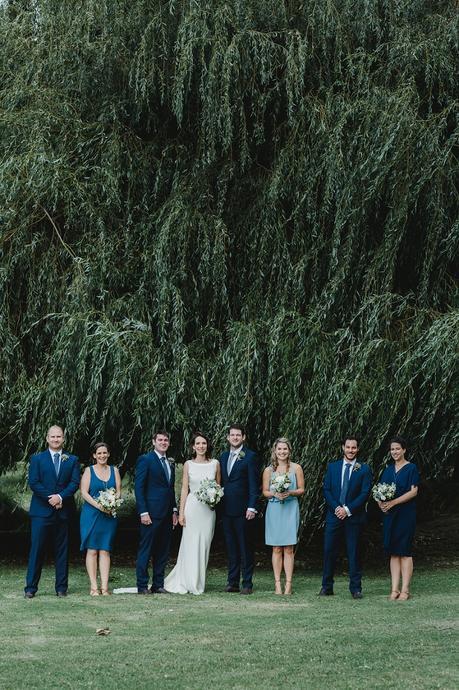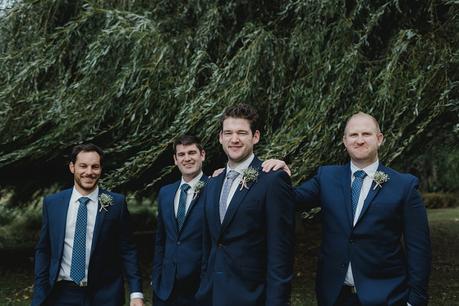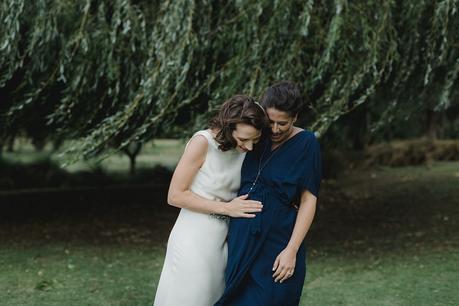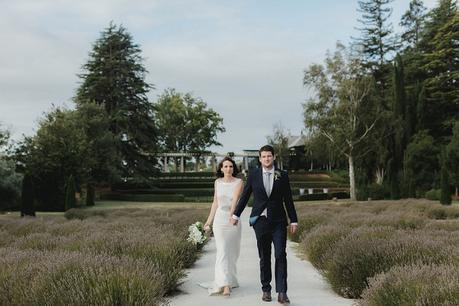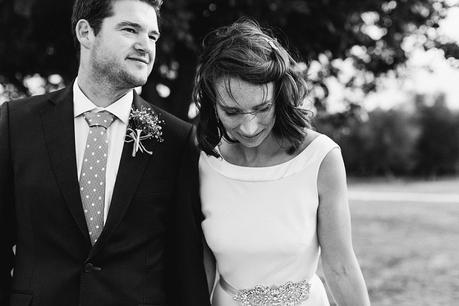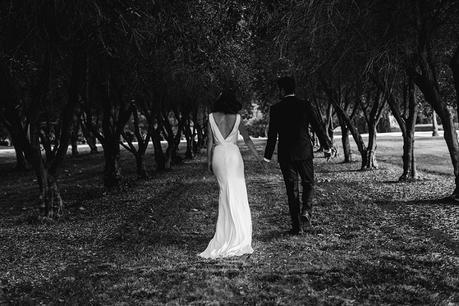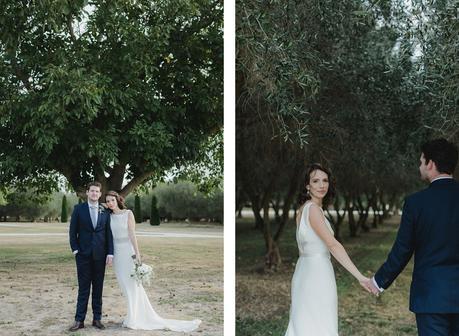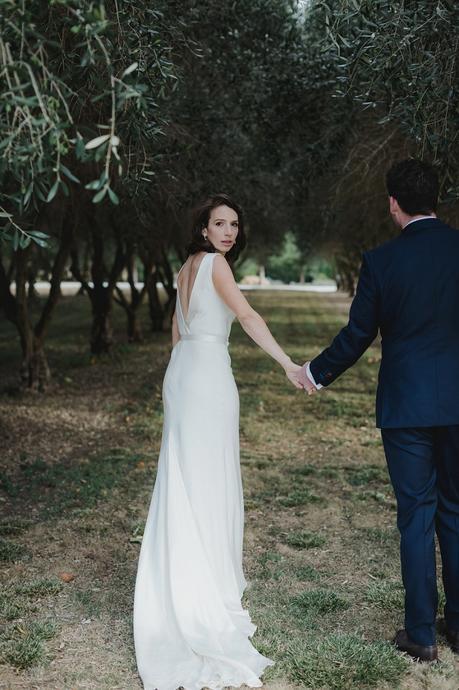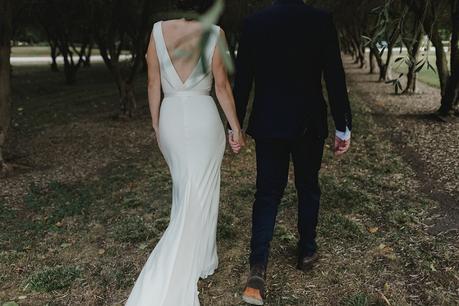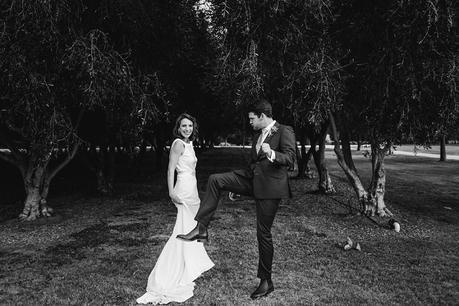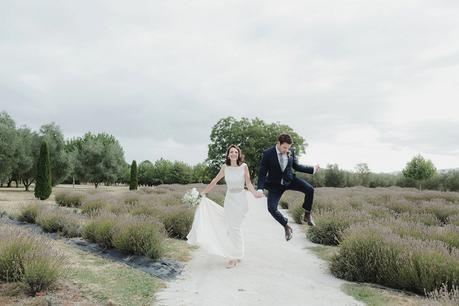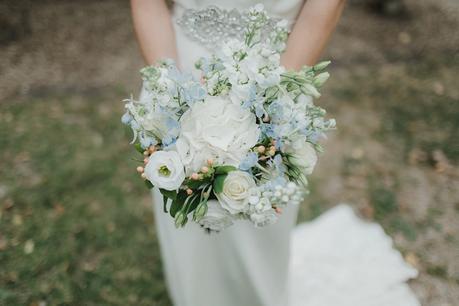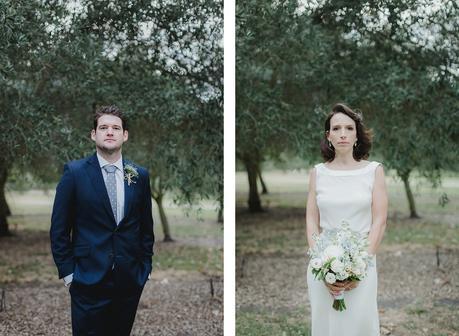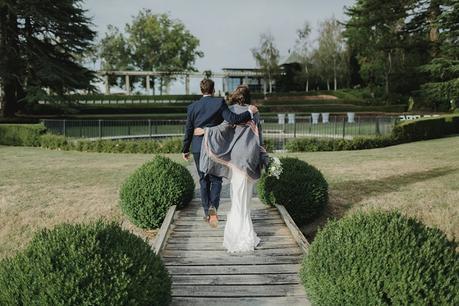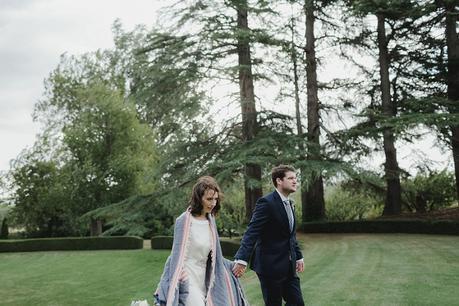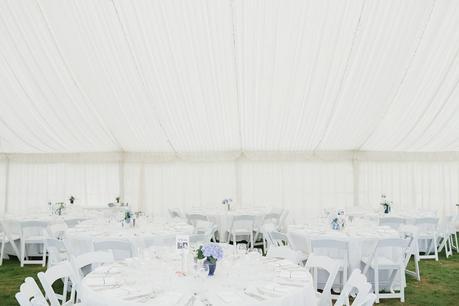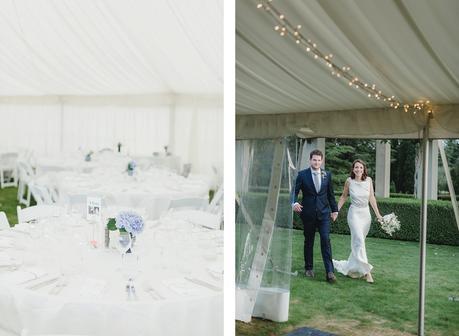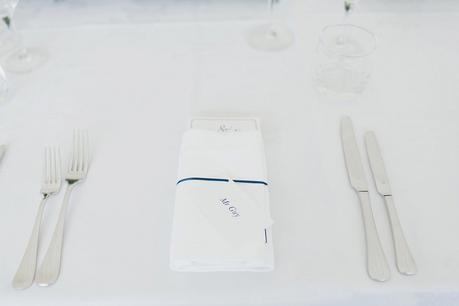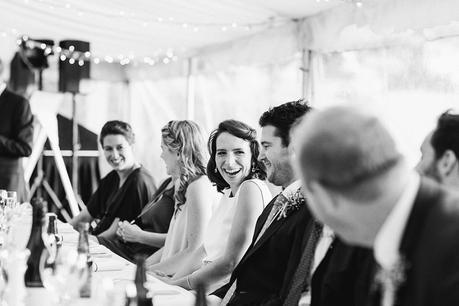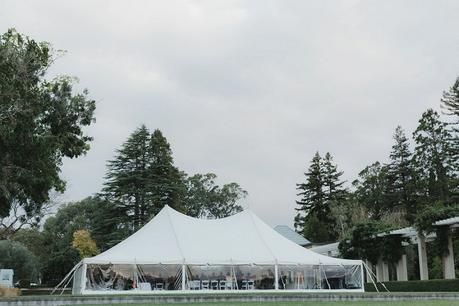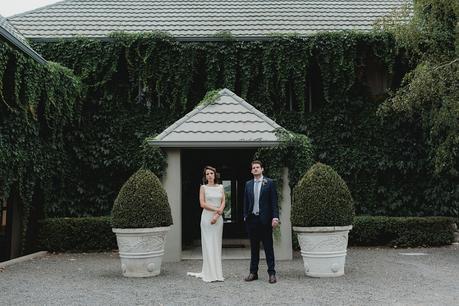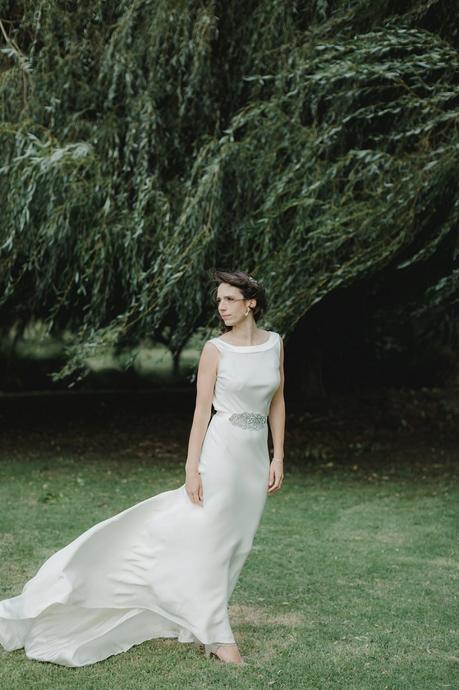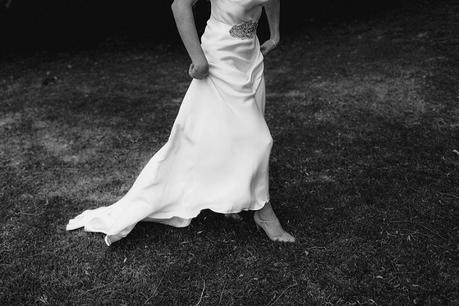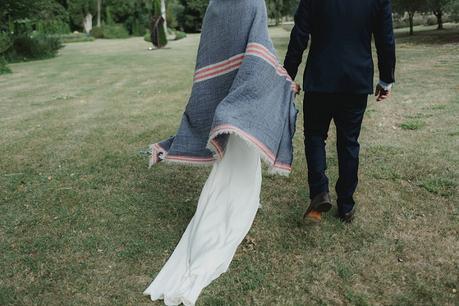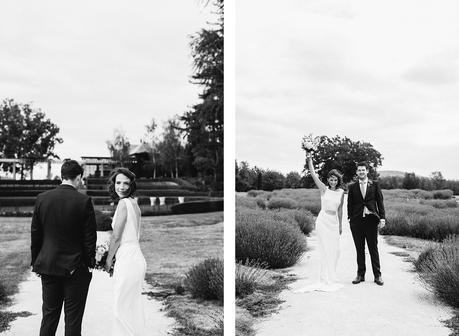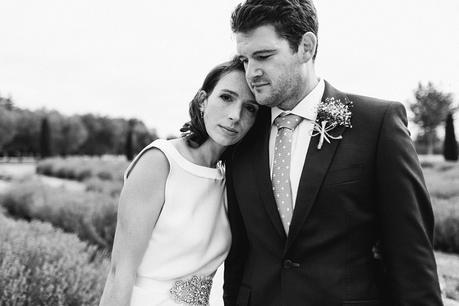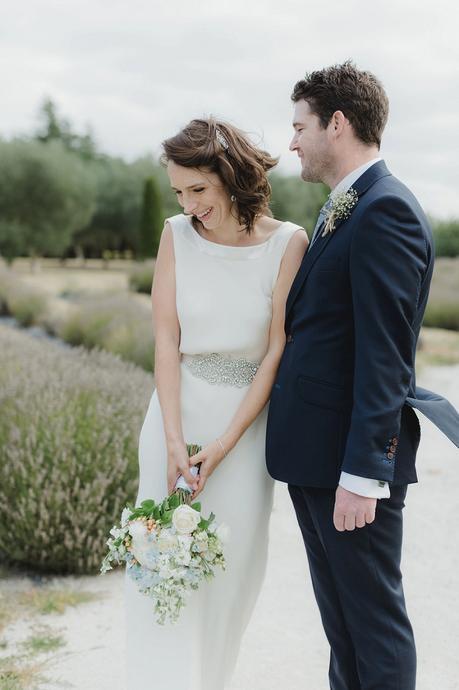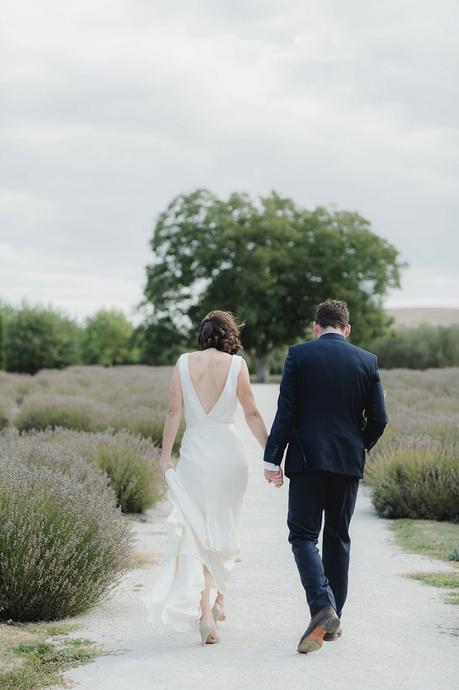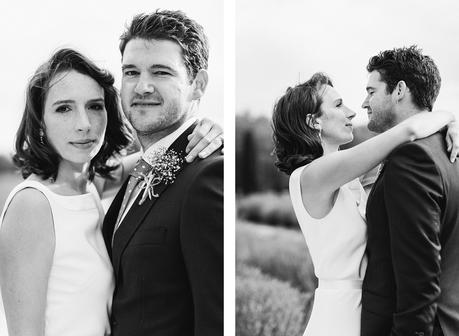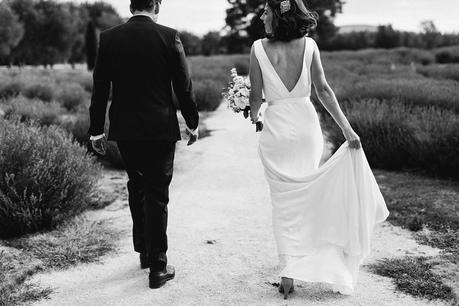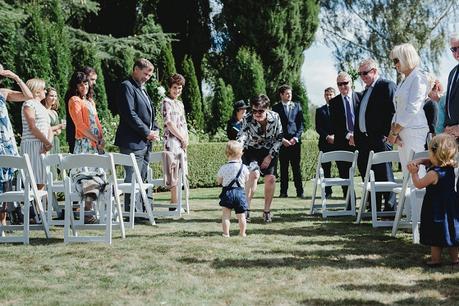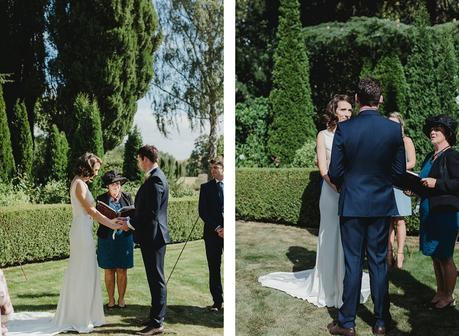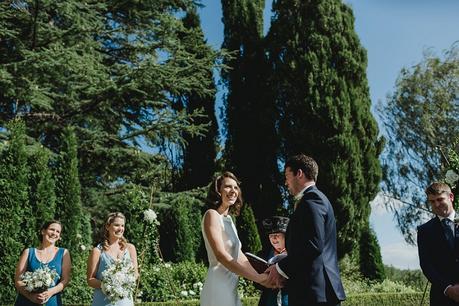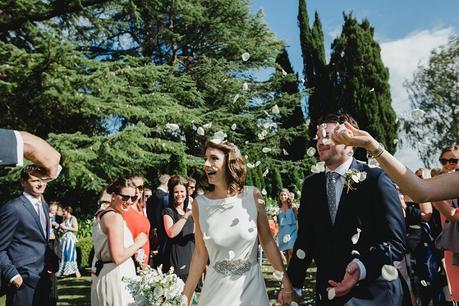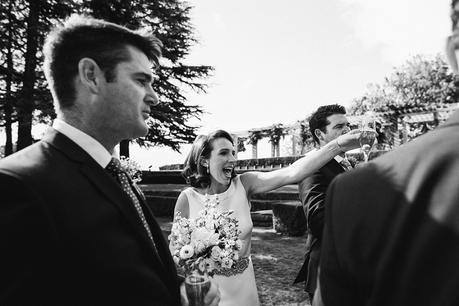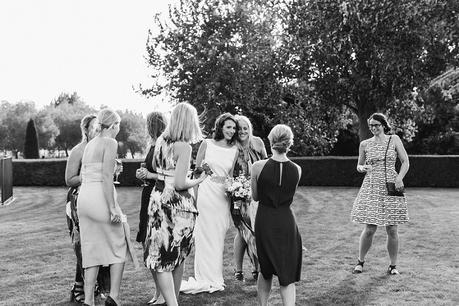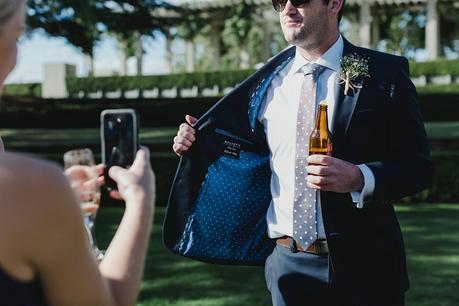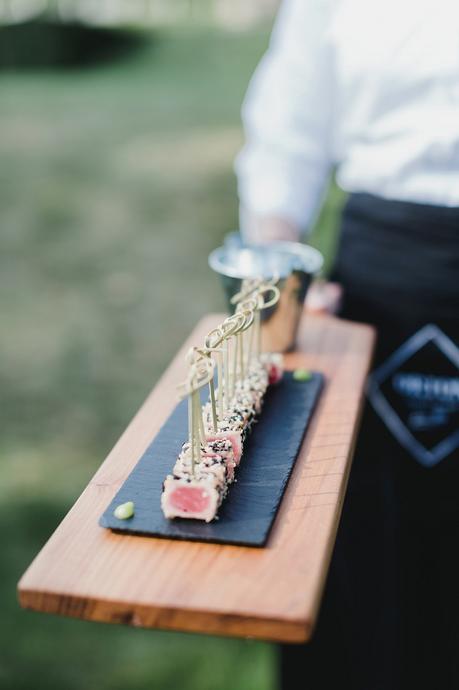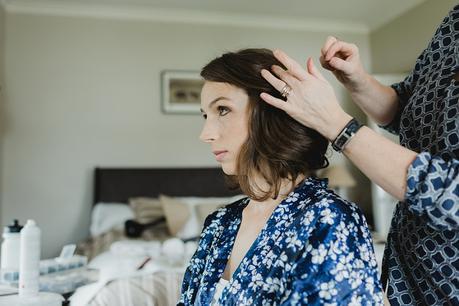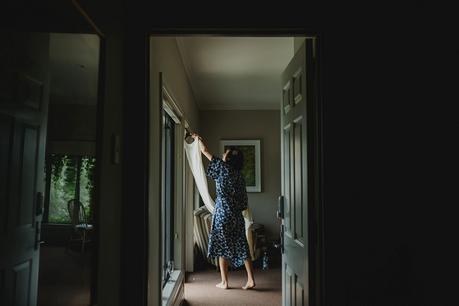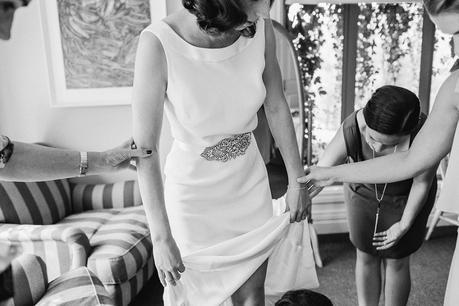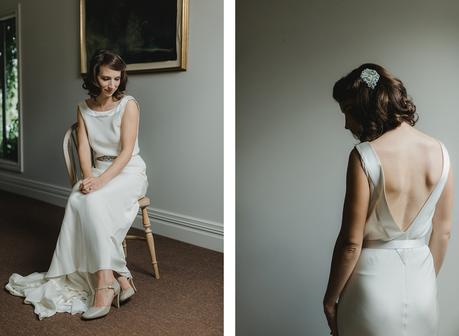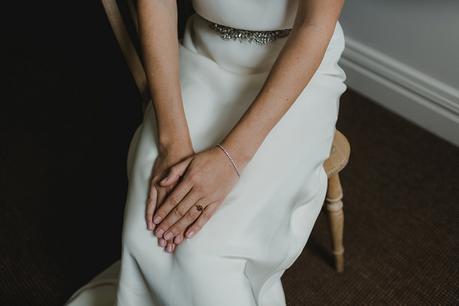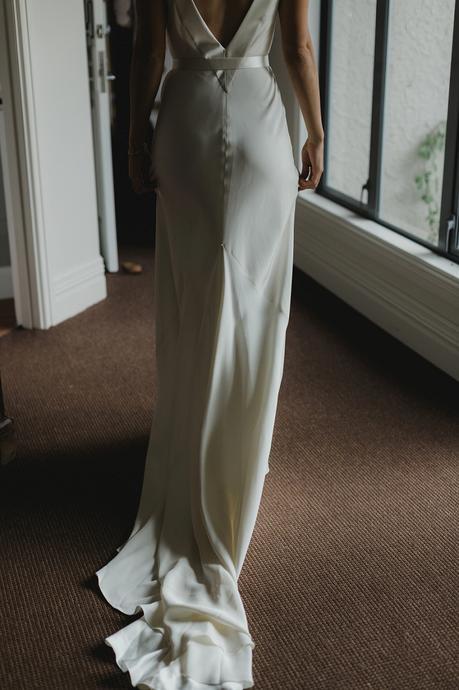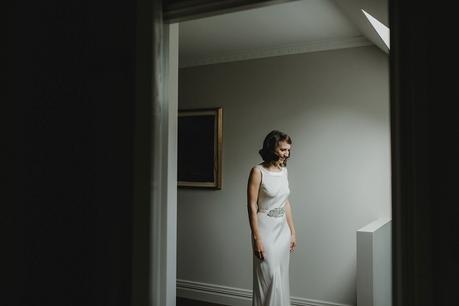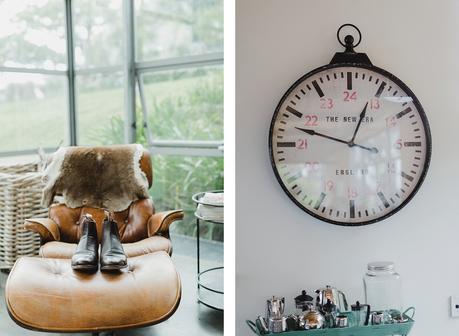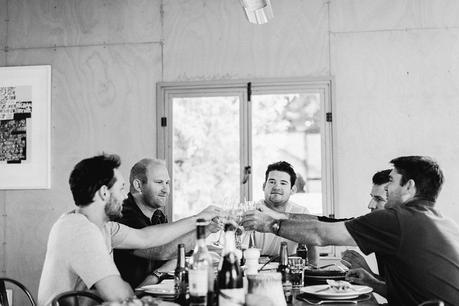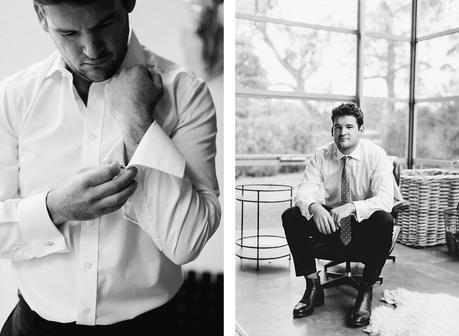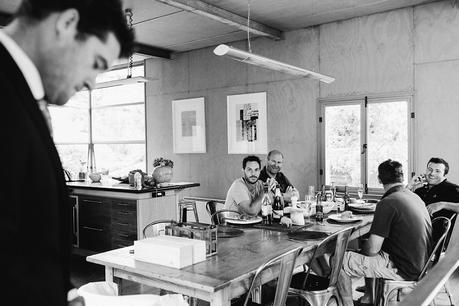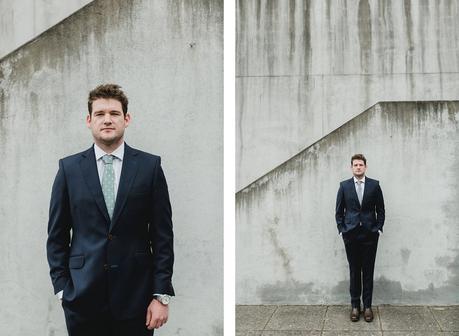 We first met briefly at uni in Christchurch, but it wasn't until many years later, at our close friends' wedding, that we encountered each other again as a bridesmaid and best man! From there the rest is history.
In three words describe your wedding style classic, relaxed, party
Aisle Golden Love by Midnight Youth
Walking out of ceremony You Make My Dreams by Daryl Hall & John Oates
Walking into reception Best Day Of My Life by American Authors
First Dance Get Outta My Dreams, Get Into My Car by Billy Ocean
The signs/frames that we used were our own handy-work and we also created the steel tri-pods adorned with greenery that framed our ceremony. The beautiful candles that were on the tables at the reception were made by my brother's partner.
Save We had 3 amazing cakes for dessert that were made by family. We also saved on alcohol by using a venue that allowed us to bring our own. We wanted to showcase the beautiful venue and this allowed us to keep the decorations as simple as possible.
Splurge From the outset we wanted a venue that looked stunning without any extra tinkering required, as well as one where we could have the ceremony, reception and photos without needing to move anywhere else. Mana Lodge was the perfect location and was totally worth a splurge! We also both love food and wanted our guests to enjoy a delicious meal so didn't mind spending a bit extra to keep everyone's tummies happy. Orton Catering was the obvious choice and didn't disappoint!
One of the most difficult things was fitting planning in around our jobs. We're also not the greatest event planners in the world so planning the wedding wasn't our favourite way to spend our spare time, but in the end it was definitely all worth it!!
Shopping for the wedding dress and groom's suit was definitely a highlight for each of us respectively. Wine tasting for the wedding also rates pretty highly on our list! The main fun was once our wedding day finally arrived and we partied the night away with our nearest and dearest.
Do you have any money saving tips for engaged couples? Elope!
CREDITS
Photographer Melissa Mills
Venue Mana Lodge
Catering & event management Orton Tailored Cuisine
Celebrant Bev Kerr
Brides Dress Sarah Janks
Brides Shoes Agnes & Norman
Jewellery Monique Therese Designer Jeweller
Bridesmaids Dresses KILT (Made in NZ!)
Grooms Suit & Accessories Bond & Co
Flowers Belinda Currie
Hair Kim McQueen from The Stylists Chair
Makeup Cushla Bower Makeup Artist
Cake Carly Leddy from The Pukekohe Cheesecake Shop
Hire Company Mardigras Event Hire
Music Volume DJ
Lighting Intense Sound & Vision
Stationery Christina Koot, Windmill Press (invitations), Copy & Design (reception stationery)