**First Thing Is First**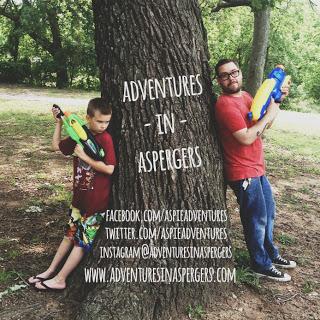 This is the awesome part! As most of you read in my last blog post & on Facebook & on instagram, & on twitter, & on any bathroom wall I visited then you know I have the honor of interviewing Dr. Temple Grandin on June 19th! She has a new book out called 
The Autistic Brain
.
(Click on it to be taken over to Amazon)
The second nugget of awesomeness is the extra autographed copy of the book she sent me to give a way to......lets see, who shall I pick...duck...duck...duck...No, there has to be an easier way! All you have to do is head over to my
facebook page
& share this photo<--- on your timeline! Yes, a shameless self plug I know but stopping people in the bathroom & telling them about my blog just doesn't get the word out like you would think! I'll pick a winner from the list of shares on facebook on Friday June 7th!
**On to a quick little blog post!**
     One more big 'Thanks' to all of you who sent messages, comments, or just thought "Hey, I hope that one guy who writes that one blog I read is okay...I think he lives in Oklahoma." Well, we are okay! We decided not to let the crazy weather get us down & after gathering & dropping off a car load of donations to the Red Cross we loaded up for summer awesomeness! I really want my kids to have the childhood that I had; backpacking, rafting, camping, & all that outdoorsy stuff but it's just not that way. After Jayden got into running club in school he is a bit more active so we tackled a nature hike to see how that would go! I was pretty surprised that we made it about 3 miles! Was there some crying? Were there times when whining could be heard? Was some of the belly aching coming from me? Yes, Yes, & OHHHHH Yes!
     We are really trying to get them out more & away from the TV, Wii, Skylanders, & any device that has MineCraft loaded on it! Jayden more so than the other two worries me with his inactivity. You really have to break an arm to get him outside, buying a trampoline helped a bit. So besides the nature park we also hit a park with ducks to feed, the Route 66 POP's Soda POP store, & some other fun stuff! Check out some of the fun below.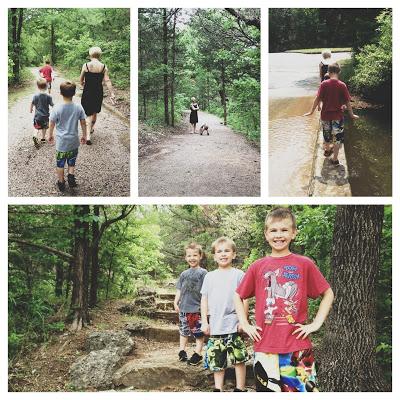 Outdoorsy...ish,,,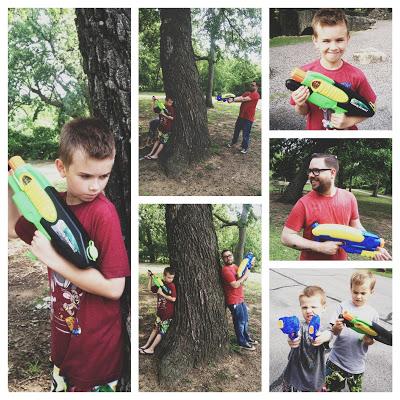 What started as a water gun fight escalated fast into all out war!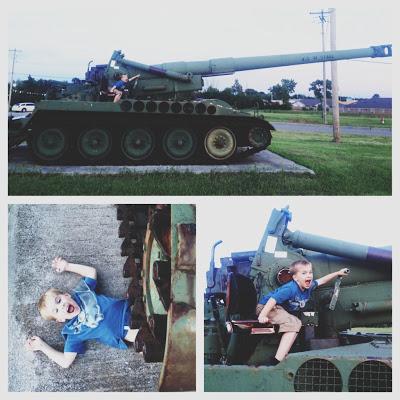 Ever look at your kid & just think '"uh oh!"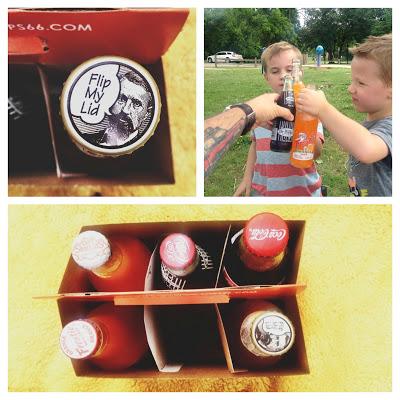 POPS on Route 66 is awesome!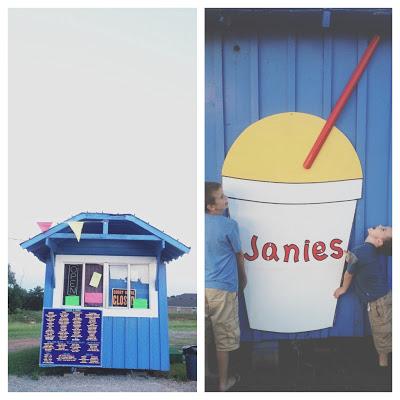 Giant Snow cone? Yes please!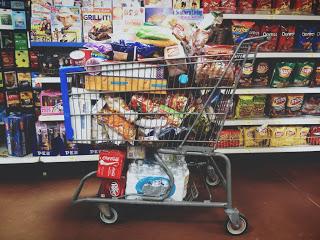 Speaking of summer! I decided after visiting the grocery store that I may be looking at drawing straws to see which one of the kids I'm going to have to give up for adoption after realizing just how much these little trash compactors eat!!!! Did I eat that much when I was a kid!?! They get up, eat breakfast, watch thirty min of cartoons, & then they are ready for a snack. They eat lunch, throw their plate away, get a snack, jump on the trampoline, come in for a snack, watch adventure time, have a snack, fight with each other, & then ask when dinner is going to be ready! AAAHHHH! :)
Thanks for reading!