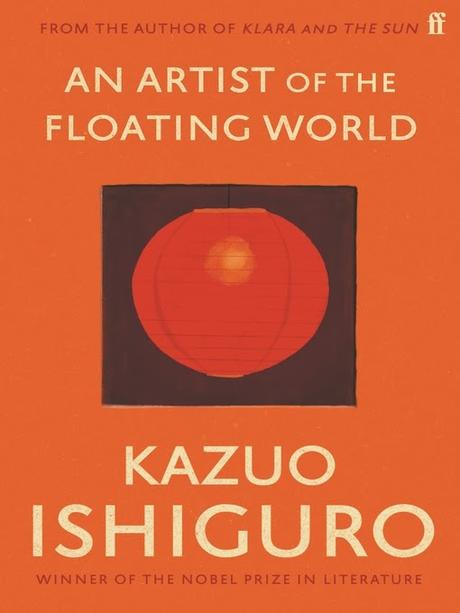 1948: Japan is rebuilding her cities after the calamity of World War II, her people putting defeat behind them and looking to the future. The celebrated painter Masuji Ono fills his days attending to his garden, his two grown daughters and his grandson, and his evenings drinking with old associates in quiet lantern-lit bars. His should be a tranquil retirement. But as his memories continually return to the past - to a life and a career deeply touched by the rise of Japanese militarism - a dark shadow begins to grow over his serenity.
***
If on a sunny day you climb the steep path leading up from the little wooden bridge still referred to around here as 'the Bridge of Hesitation, you will not have to walk far before the roof of my house becomes visible between the tops of two Gingko trees. OCTOBER 1948
***
(@FaberBooks, 7 February 2013, first published 1986, ebook, 239 pages, borrowed from @GlasgowLib via @OverDriveInc)
***
***
Ishiguro is one of my favourite writers. I've read most of his books now. I didn't bother to read the blurb before I borrowed this as I knew I was in safe hands and would enjoy the book. I thought this was a great book. I loved the meandering way the book is structured with Ono going about his simple retirement while dwelling on darker memories and experiences from his past. It becomes clear he is haunted by choices, those made and those not. I thought this was riveting.