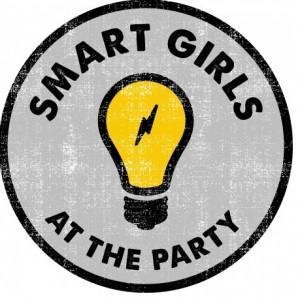 Ask Amy, the new series on Smart Girls at the Party, a site that is teaching girls how to change the world by being themselves, allows young girls to write in and get answers to their questions from Amy Poehler. Well here is the only reason to want to go back and be a teen again– answers to tough teen questions from Amy Poehler.
Along with her best friends, Amy Miles and Meredith Walker, Amy Poehler created this site Smart Girls at the Part and the Smart Girls Channel on YouTube is a place for funny, thoughtful and deceivingly educational programming.  The channel celebrates girls, friendships…and spontaneous dance parties!
This is one video from the Ask Amy series from a girl who wrote in with advice on body acceptance.  Even if you're not a teen any longer, the advice still resonates.