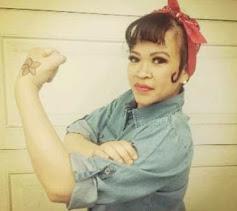 Amarin Trichanh, a
uthor of 
I Am My Sister's Keeper
Amarin Trichanh is no joke. An immigrant who barely made it alive to the United States at the age of eight and a three-time, combat-deployed Army combat veteran, Amarin is a master of transition.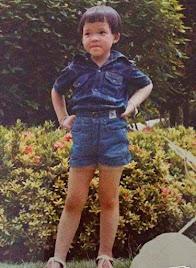 Young Amarin.
Born in Bangkok, Thailand, the youngest of three girls, little could her family imagine they would immigrate to San Diego, California through a refugee program in 1984. Like most immigrant parents, their burning desire was to secure a better future for their family and that meant a better education for their children. And they did.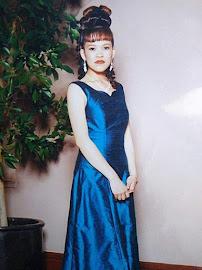 Amarin | High School
After finishing her education, Amarin decided to give back to the United States by joining the military. For the first four years of her enlistment in the California Army National Guard, Amarin honorably served as a Patient Admin from April 9, 2002, to January 13, 2015.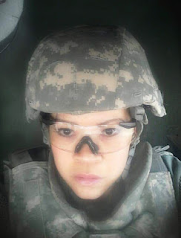 Amarin |United States Army Veteran
For the next four years, she served as an active-duty Logistics Specialist and then as a Combat Medic Health Care Specialist for the last five years of her Army career. As already mentioned, Amarin has completed two combat tours in Iraq (Operation Iraqi Freedom) and one in Afghanistan (Operation Enduring Freedom). It was during her last year in the Army that Amarin began documenting the systemic sexual harassment and abuse of women in her unit at home and abroad in the combat zone.
That research and writing eventually became her autobiography I Am My Sister's Keeper: Confessions of an Army Combat Soldier & Her Quest to Expose Military Sexual Abuse which she published in 2020.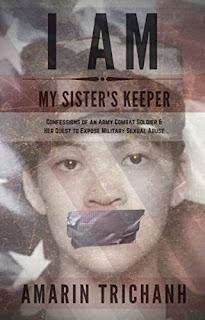 I Am My Sister's Keeper, 1st Version
In September, Amarin in will be releasing the second edition of her book which will be featured in a future documentary. 
Amarin has dedicated her life to advocating for and inspiring others to follow their dreams and help spread love, peace, and kindness. She is also an activist for victims of MSA (military sexual abuse) and an advocate for the Me Too movement.
In addition to Amarin's military service, her passion combines writing, poetry, learning new languages, and art.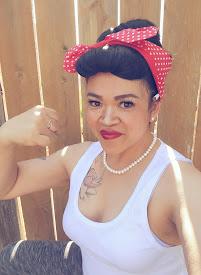 Amarin | Today