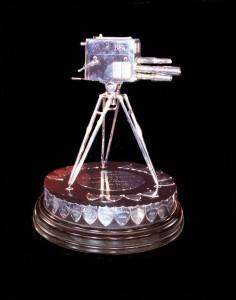 Its not often I rant on my blog, but it's time for one: Why, oh why, do we have a 10 person short list for the BBC sports personality 2011 that does not include a woman? Why, why, why are there 3 golfers in the line up?!
Decided by a 'panel' of sports editors the short list is (in alphabetical order): Mark Cavendish (cycling), Darren Clarke (golf), Alastair Cook (cricket), Luke Donald (golf), Mo Farah (athletics), Dai Greene (athletics), Amir Khan (boxing), Rory McIlroy (golf), Andy Murray (tennis), Andrew Strauss (cricket).
I thought I would look into how they were selected. The BBC website shows the sports editors publications and how they voted http://news.bbc.co.uk/sport1/hi/sports_personality/15895642.stm
Zoo, Nuts…… no wonder there are no women, I don't see any female targeted publications in the list.
Obviously a panel needs to contain a spread of publications from all spectrums, and most magazines concentrate on one particular sport so are excluded. It is good to see a regional spread but one that produces no female finalists does nothing to encourage ½ of the UK population into sport, or give them a role model they can associate with.
I also think that one sport should have no more than 2 places in the final for two reasons. With 3 golfers in the final list the 'golfing vote' will be split meaning that it is likely none of them will win however well deserved, and with ½ of the finalists being from just two sports (athletics and golf) it does restrict the public vote and disengages even more those viewers who are interested in more minority sports.
Time to look at the selection policy for 2012 I think.
No prizes for guessing who my vote goes to – good luck Cav.
Rant over.