All Good Diapers and Ciara and Russell Wilson have teamed on the brand's #NewOriginals social initiative.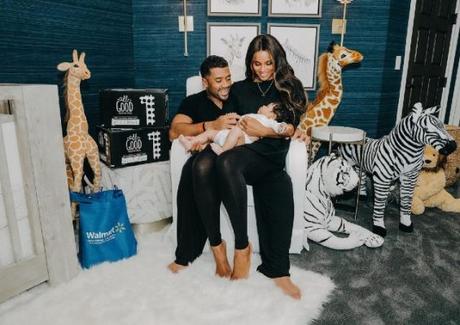 The initiative is all about celebrating parents and babies who are helping to change the world.
"As a family of five, we've certainly gone through a lot of diapers. And after bringing a new baby into the world during such an unpredictable year, it's easy to see how important it is for parents to feel supported," said Ciara. "That's why we couldn't be more grateful to be partnering with All Good on their #NewOriginals initiative. Not only are they supporting parents by showcasing the real stories of parenting today but they're also supporting them in a tangible way by donating diapers to those who need them most. Giving back in everything we do is very important to our family and we are so happy that All Good shares in that mission."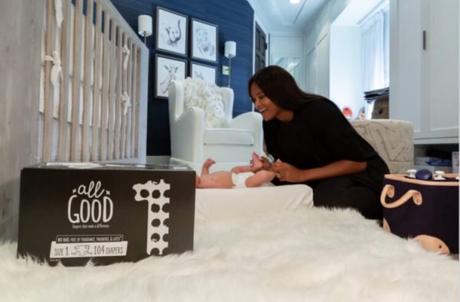 As part of the initiative, the brand aims to donate up to 10 million diapers to babies in need by the end of 2021.
To join the Wilson family in helping All Good reach 10 million diapers donated, families can share their hopes and dreams for their little ones using #NewOriginals and #AllGoodDiapers on Instagram. For every post shared with the hashtags this year, All Good will donate one diaper to a family in need up to the goal of 10 million diapers donated.
All Good Diapers are free of fragrance, elemental chlorine bleaching, parabens and latex** and provide around-the-clock leakage protection, with up to 12 hours of dryness or your money back guaranteed.*** Every All Good Diaper is also hypoallergenic and breathable to treat baby's skin right. Available in six bold prints, All Good Diapers are sold exclusively at Walmart and Walmart.com.