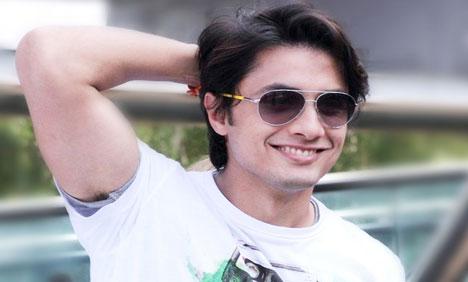 Pakistani singer turned actor Ali Zafar has been named as the World's second Asian sexiest Man. Bollywood actor Hrithik Roshan has emerged as the sexiest Asian man on the planet for the second successive year.
In the list announced by London-based weekly after worldwide poll Salman Khan landed on the third spot and last year's runner up Shahid Kapoor finished at fourth.
Bollywood King Shahrukh Khan gained the seventh position while John Abraham and Ranbir Kapoor finished at eighth and ninth position respectively.