Alexander Skarsgard will be appearing at the 2012 Film Independent Spirit Awards this Saturday, Feb. 25th, according to SkarsgardNews.com.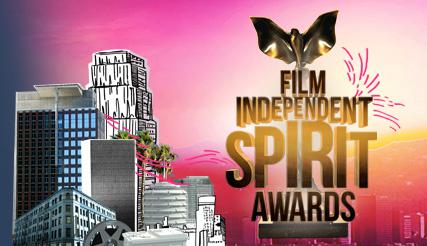 Alex will attend the 2012 Film Independent Spirit Awards in Santa Monica, CA, because his film, Melancholia – in which he stars in along side Kirsten Dunst, Kiefer Sutherland and Charlotte Gainsbourg; has been nominated for Best International Film.
Date: Saturday February 25th, 2012
Time: Broadcast will air at 10:00 p.m. ET/PT on IFC
This is what they said;
For those asking, it's true… Alex will be at the Spirit Awards on Saturday.
You know what this means…NEW PICS OF ALEX!
Good luck to Alex, Lars Von Trier, Kirsten Dunst and the rest of the cast and crew of Melancholia!
Below are the list of nominees;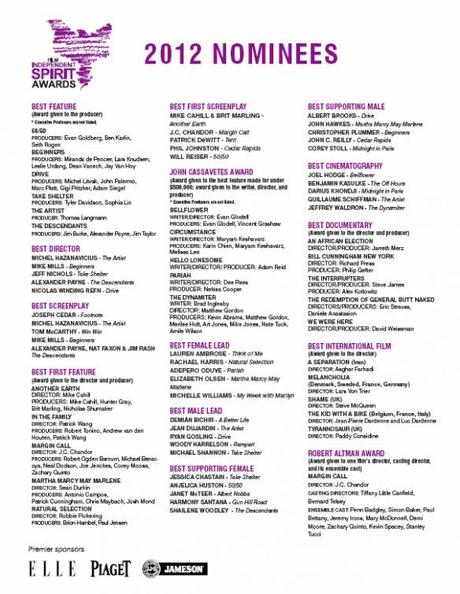 Who's going to watch it? Any thoughts? Share 'em below!
Advertisement