Hey Eric & Sookie Lovers!
We're happy to inform you – Alexander Skarsgard is the Hollywood TV Star of the Week – according to Hollywoodnews.com!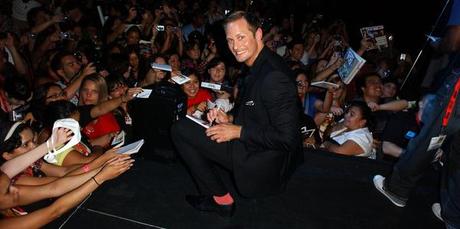 Here's what they said about him…
By Sean O'Connell of Hollywoodnews.com:

Now that "True Blood" has returned for a fourth season, our Sunday nights are reserved for Sookie, Sam, Bill, Eric and the rest of the deviants creeping around Bon Temps.

But the season premiere confirmed something we kind of always suspected but needed to let play out before finally deciding it. Alexander Skarsgård's Eric Northman is now our favorite character.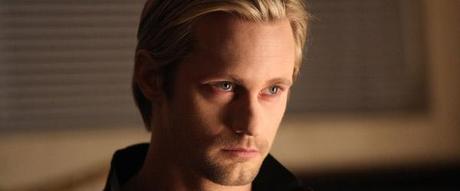 For those who have yet to see the premiere, I'll keep the conversation spoiler free and just say Skarsgård made a play to ensure that he'd have power over Anna Paquin's fairy princess, Sookie. And we think it set the stage for what could be an amazing season of television.

Yet, the small screen can't contain him. Skarsgård has a bevy of big-screen projects in the works, including the long-delayed "Straw Dogs" remake, which recently posted a trailer.
You may watch the Straw Dogs trailer at the source!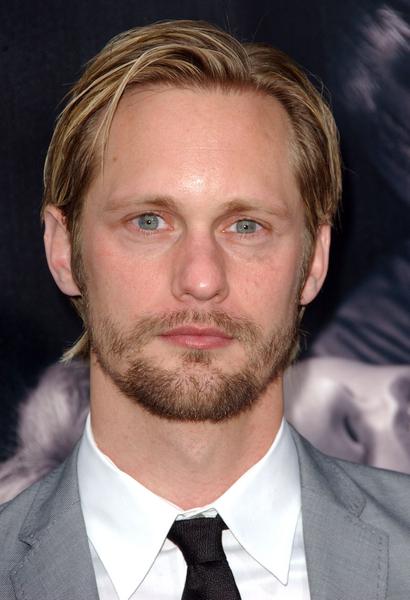 For now, though, he's one of the reasons we're plunked down in front of our television sets on Sunday evening, which is why we are proud to announce that Alexander Skarsgård is the "Hollywood T.V. Stars of the Week."
Source: hollywoodnews.com
We're happy and proud of Alex for this outstanding news!
What are your thoughts on this? Comment below!