At the Toronto International Film Festival next month True Blood's Alexander Skarsgard will have two movies making their debut. 'What Maisie Knew' will be one of the gala events this year and it has now been announced that his movie 'Disconnect' will be showing as well.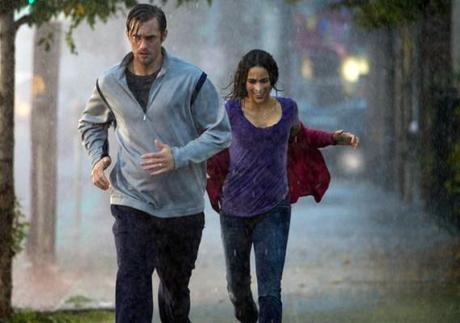 Synopsis: Disconnect interweaves multiple storylines about people searching for human connection in today's wired world. Through poignant turns that are both harrowing and touching, the stories intersect with surprising twists that expose a shocking reality into our daily use of technology that mediates and defines our relationships and ultimately our lives.
"Disconnect," is the first narrative feature from "Murderball" director Henry Alex Rubin, and his first movie since 2005. Jason Bateman, Hope Davis, Frank Grillo, Paula Patton, Michael Nyqvist, Andrea Riseborough, Alexander Skarsgård, and Max Theriot are among the ensemble with Max Richter ("Waltz With Bashir," "Shutter Island") is scoring the film.
LD Entertainment has snapped up the U.S. rights, but no release date yet.
sources: indiewire.com and zimbio.com