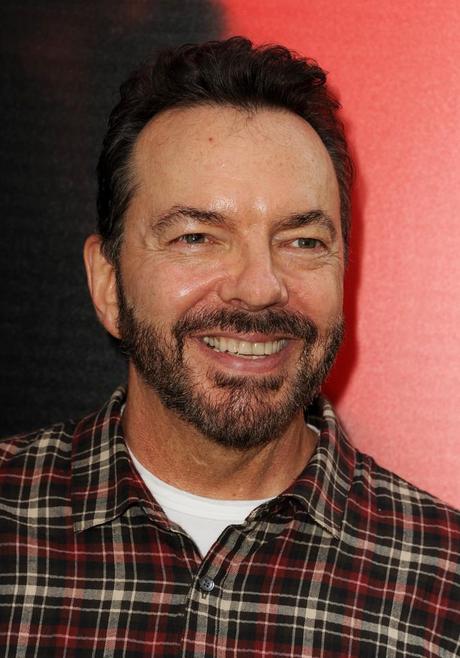 True Blood creator and executive producer Alan Ball is set to direct a film about the founding and expansion of the Chippendales nightclub. According to a report from Variety, Ball will start production on the film sometime in February 2014 in Los Angeles.
The film is based on Rodney Sheldon's true crime novel. Permut Presentations and Sentinel Pictures are the entities behind the picture and although they are still searching for leads for the film, Sentinel's Adam Brawer said of it:
"Truth is stranger than fiction, and this dark tale is unlike any we have ever come across"
Something tells me Alan Ball is the perfect person to help bring this story to life on screen. What do you think Truebies?
Source: Variety.com- "Chippendales Movie Set for February as Permut, Sentinel Team Up (EXCLUSIVE)"
Image Credit: Kevin Winter, Getty Images