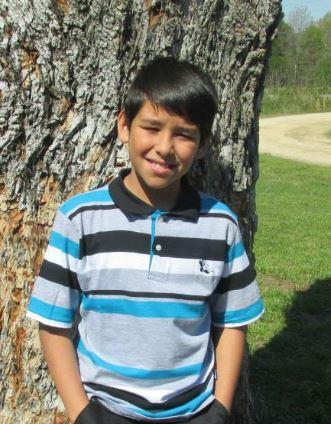 Eli Estrada


Local news reports
A gun accident is to blame for the death of a Collinsville teenager.
Eli Estrada was pronounced dead at a home in Collinsville on Sunday after a 911 call was made concerning a shooting at the home.
The DeKalb County Sheriff's Office said a relative had the gun went it discharged. After receiving a 911 call, sheriff's deputies and investigators responded to the home. The boy was taken to the DeKalb Regional Medical Center, where he was pronounced dead.
The boy's body was taken to Huntsville for an autopsy at the Alabama Department of Forensic Sciences.
Yes, by all means let's have an autopsy. And when that's done, and perhaps a lengthy investigation too, we can look at the "relative [who] had the gun went it discharged [all by itself]. But, since this is Alabama, maybe not.