Singer Akothee has never shied from revealing her true thoughts and whenever she does, tongues are always left wagging.
This time round, the singer had a bone to pick with gospel artists who she claimed are as fake as they come. Ok, that's not news we know, but Akothee wondered why they always flock clubs and secular artists can't headline a church event.
Hypocrites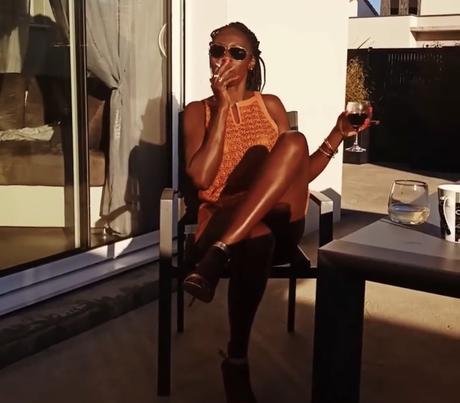 Speaking in an interview with Mseto East Africa, the mother of five claimed Kenyan gospel musicians are hypocrites as they preach water but take wine.
"I have a question I want to ask, why do gospel artistes attend our shows in night clubs but we can not perform in churches? I have bumped into some of them in Tribeka. What are they looking for in night clubs?" she asked. 
Her comments come after singer Size 8 asked her to become a born again christian. Unsurprisingly, Akothee said she'll never become a Christian because they'll never accept her in any way.