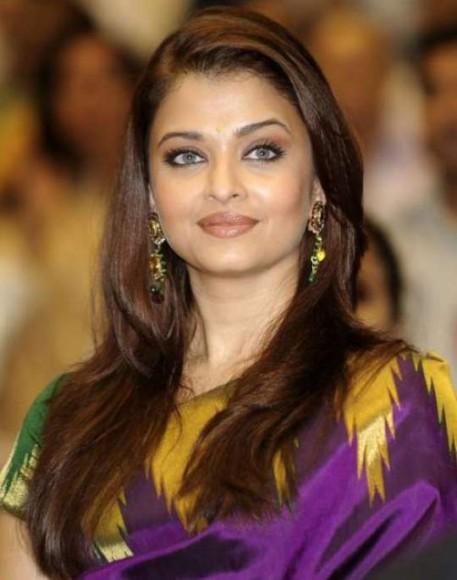 Internationally acclaimed Bollywood actress Aishwarya Rai Bachchan declared the 16th Mumbai Film Festival open on Tuesday, calling it an 'honour' to be given the privilege.
"Kudos to the team and everybody who has made this happen. I knew what was going on and what it took to keep the flag going. I am experiencing the conviction, belief, faith they had to keep this festival going. I take such pride and such an honor to be standing here today and declaring 16th Mumbai Film festival open", the charming Aishwarya told the reporters after the opening ceremony.
Aishwarya, Helen and Catherine Deneuve were the guest of honor at the opening ceremony of the film festival. Helen and Catherine were conferred with lifetime achievement awards.
The 16th MAMI Film Festival will continue till 21st of October.