ChristianNews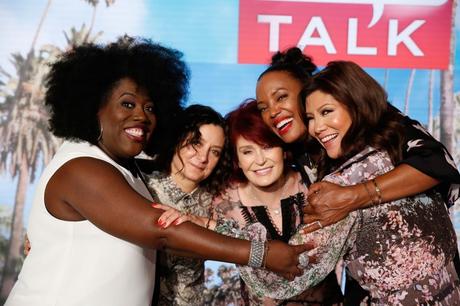 Aisha Tyler last day on 'The Talk' was an emotional one as she poured out her heart to her co-host.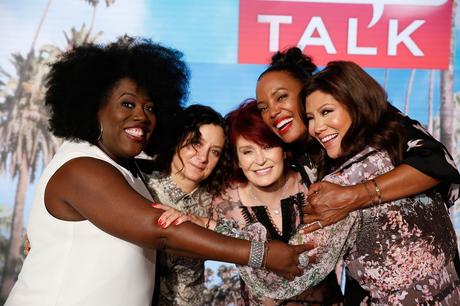 In an emotional goodbye, Aisha thanked them for showing her how to be brave, and ending with,"I'm just so blessed and so grateful."
"The treasure of this show is my friendships with you guys and that is something I could never have expected when I walked in the door here," she said through tears. "And I do remember my first day and my first week that I was here, how special I felt and how comfortable I felt. I knew this this could be a home but I never imagined in a million years that it would be this magical of a place."
"Life is a mystery and it remains a mystery and you wake up every day trying to do your best work and do the best that you can for your friends and be the best person that you can be. The thing that I'll take with me from this show is how all of you made me everyday want to be a better woman and a better friend and a better person and you guys talked about how brave I was, but you four made me brave," she said.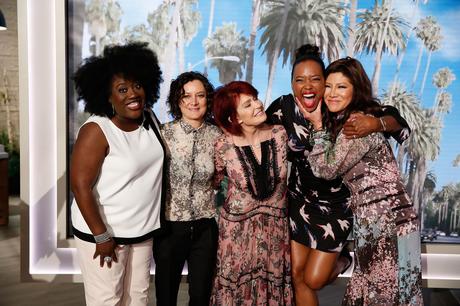 "I watched all of you and your lives, do things I wanted to emulate and your intelligence and your vibrance and bravery made me a braver woman," she said before joking, "you have only yourselves to blame for me leaving the show."
"I love you guys and this has not been a job for me, it's been a family," Tyler continued. "I'm just so blessed and so grateful."
Take a look at Aisha's goodbye speech: