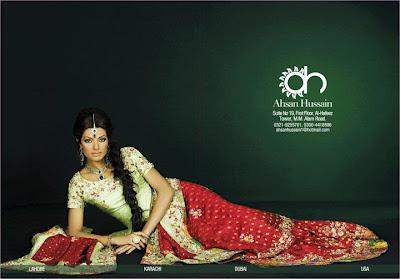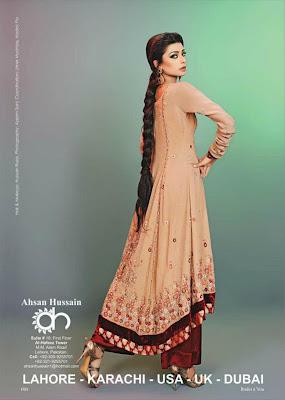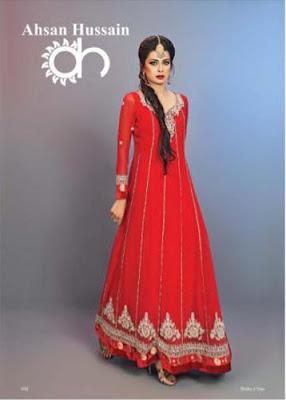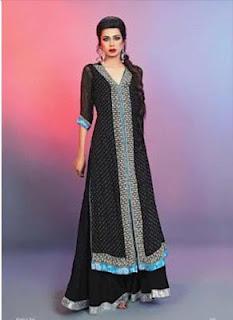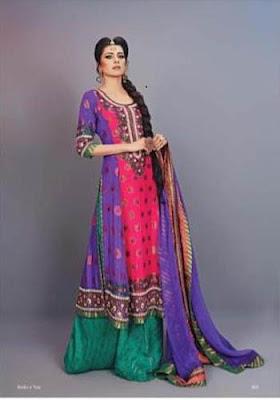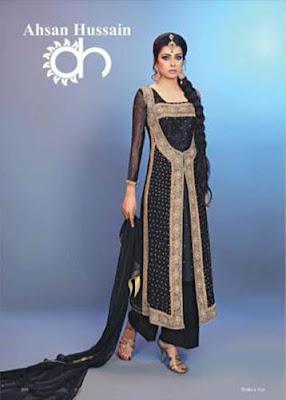 Pakistani Fashion Designer Ahsan Hussain, obtained her schooling in fashion designing & now they has been designing womens Easternwear (pakistani & indian dresses) for the past years.A clothing range for Men & Females from all walks of life, elegant cuts, exquisite & exclusive designs for females of all ages.
Formals, Semi-formals & Specialty: Bridals & sherwani for men.
AhsanHussains caught the publics attention along with his ultra-vibrant palette & exotic designs. His clothes are fun & funky, & simultaneously having a distinctly ethnic touch that appealed to tastes from across the spectrum. It is an appeal that they has consistently maintained. Today, his highly inventive color combinations & detailed craftsmanship with intricate embellishments have become his signature style.
Ahsans bridal Wear collection is matchless as it contain lavish & outstanding designs which are highly affordable.Ahsan Hussain designed plenty of local Textiles Lawn Prints Summer Collection 2012-2013. Here is her latest Formal wear new fashionable collection for females summer fashion.